True Thompson is truly cute! Over the past few months, the daughter of Tristan Thompson and Khloe Kardashian has shown us just how cute she is in several photos uploaded by her mom. The mini fashionista, who is often seen rocking the latest hair wraps and headbands, will celebrate her first birthday this April. Below are adorable pictures of True that will make you say 'Aww'.
Unicorn Baby
True rocks a unicorn headband at a gathering with her cousins.
Baby Baller
True smiles for the camera as she sits in a ball pit.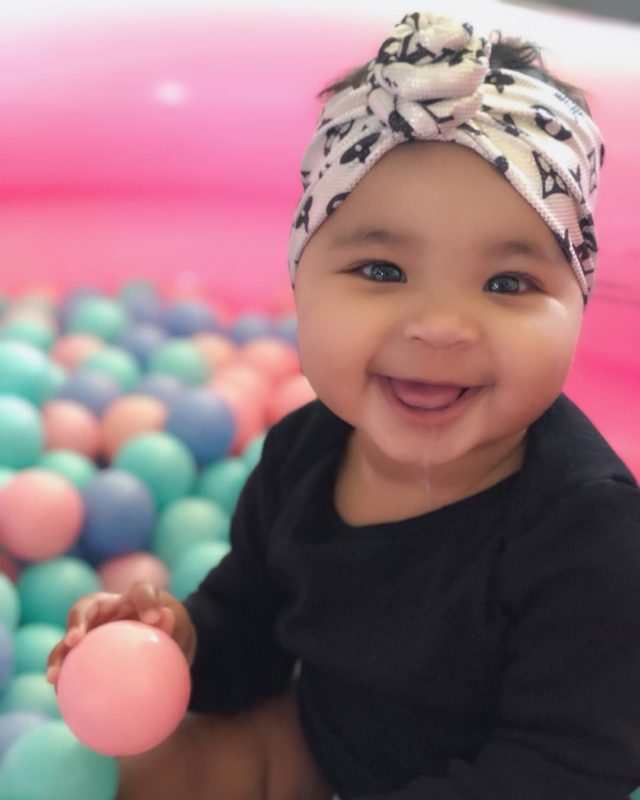 Beach Babe
When life hands you lemons, just look at this cute photo of True!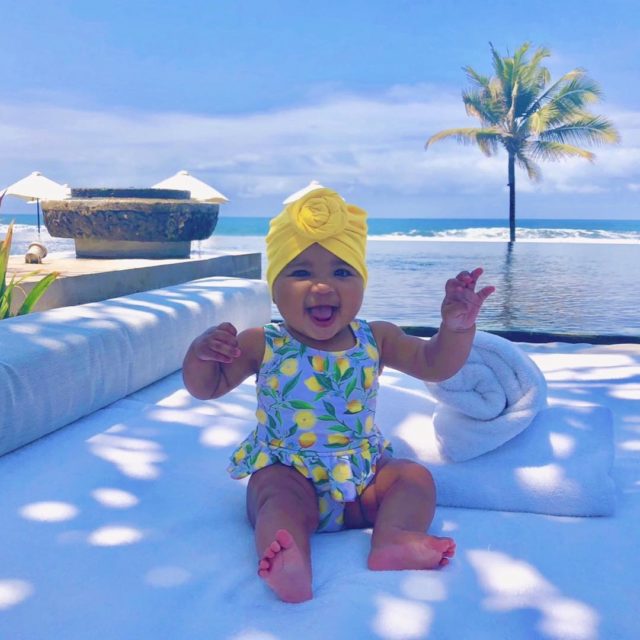 Mommy and Me
Khloe Kardashian  and daughter wear matching outfits for one of their outings.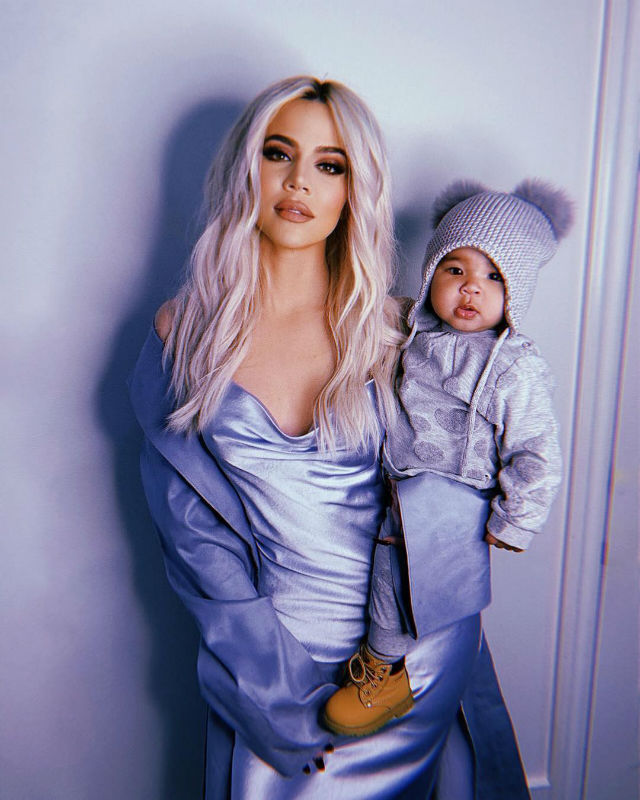 Hats off to this cutie!
Can we borrow your hat, True?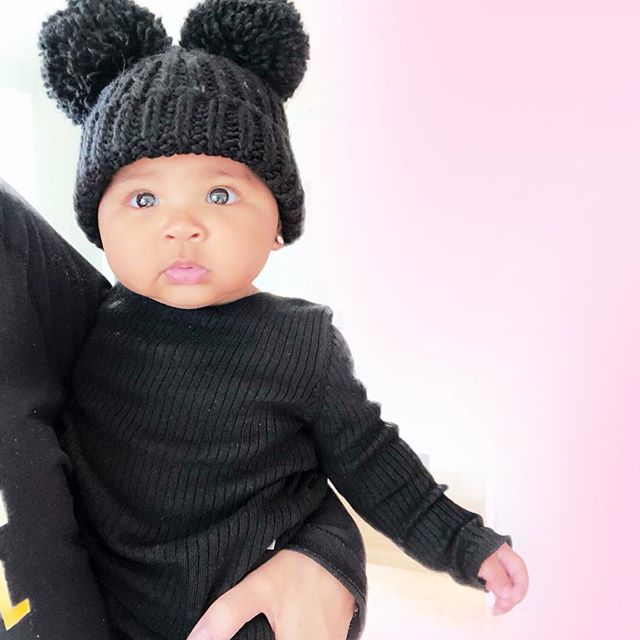 Grandma's Girl
True Thompson hangs out with her great-grandma, MJ.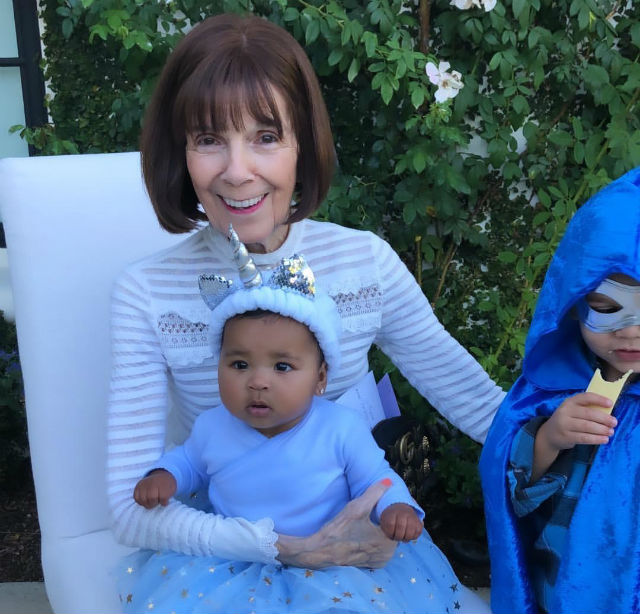 Hanging out with Chicago
Chicago West and True Thompson are TRUELY cute!