Pregnant Kehlani shows off her baby bump in a series of photos shot by photographer Aris Jerome. In one of the snaps, the expectant mom is literally glowing as she poses on a bed.  "A & I," Kehlani captions while also alluding to the first initial of her baby girl's name.
The singer stopped by Zane Lowe's Beats 1 show this week to discuss her recently released track , Nights Like This, with Ty Dolla $ign, her upcoming album and mixtape and becoming a mother.
"I made a mixtape, mixtape are my jam, that's like, my happy thing," she said during the interview. "We did it again, and we made an amazing mixtape that I'm really, really stoked about."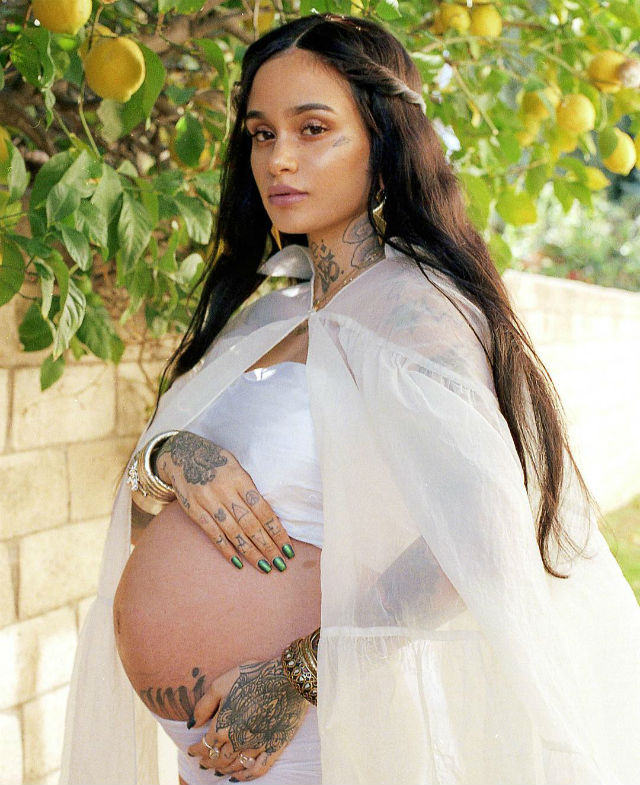 The mom-to-be also revealed that she is working on an album that is dedicated to her unborn daughter.
"I started making an album, which became, possibly, one of the most serious projects I've ever worked on. It's my parents' story, articulated into mine, articulated into a gift for my daughter, so she knows where she comes from…[It's] a really heavy load to process while I'm pregnant…breaking down my mom when I'm about to be a mom."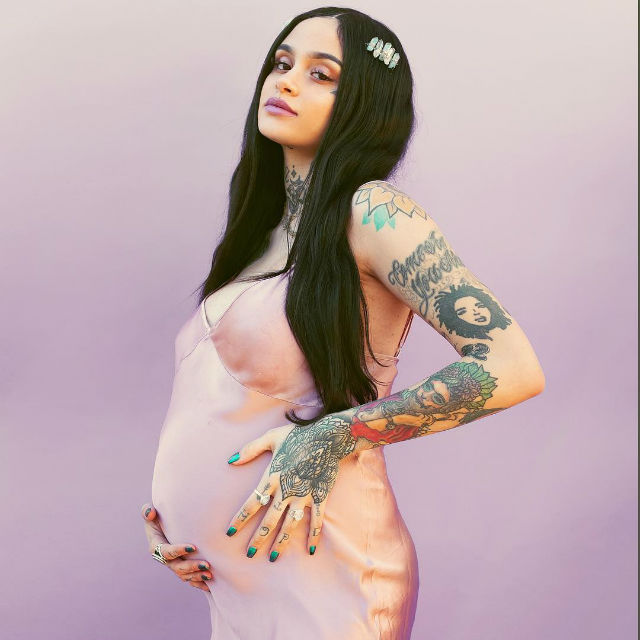 She added, "I'm excited to be a mommy…Just to feel what that surrender feels like, completely surrendering to the entire process of being in extreme pain but also extreme beauty is very ceremonial to me."
Kehlani is expecting her first child with boyfriend, Javie Young White.