Since the airing of Lifetime's documentary, Surviving R Kelly, many people, especially Twitter users, have questions about R. Kelly and his family. In this edition of '5 Burning Questions', we answer your most sought-after questions such as:  Does R. Kelly have kids? How old are his kids? Who is Joan Kelly a.k.a Buku Abi? Who is Andrea Kelly and more!. Keep scrolling to find answers to some of your burning questions.
1. Does R Kelly have Kids and how many kids does he have?
Does R kelly have kids ?

— Hood Dexter?? (@_Dre_Q) January 9, 2019
Yes, R. Kelly has kids. The controversial singer has three kids with his ex-wife Andrea Kelly. His eldest child is a daughter named Joann Lee Kelly a.k.a Buku Abi. He also has a son named Robert Kelly Jr. a.k.a Lil Rob, and a transgender son named Jay.
2. How old are R. Kelly's Kids?
How old are R Kelly's kids?

— Cue A. Jay (@misterj006) January 5, 2019
R. Kelly's kids, Joann, Jay and Robert Kelly Jr., are the age of 20, 18, and 16, respectively.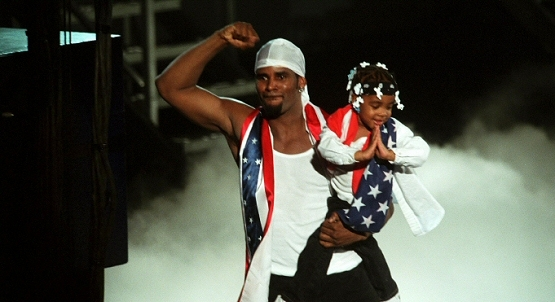 3. Does R Kelly have a relationship with his kids?
Does R Kelly have a relationship with his kids?

— alexis robinson (@_alexismarie24) January 4, 2019
R. Kelly has not seen his kids or ex-wife Andrea Lee Kelly in years.  Joann Kelly recently revealed in an Instagram post that she and her siblings are estranged from their father. "Unfortunately, for my own personal [reasons] and for all my family has endured in regards to him, his life decisions, and his last name, it has been years since my siblings and I have seen and or have spoken to him. In regards to my mother, she for the same [reasons] and more, has not seen or spoken to my father in years," Joann wrote in her post.
A representative for Andrea adds that "Andrea acknowledges that the children are all grown now and fully understand the accusations being leveled against their dad. She'd have to see if the children are interested in rekindling a relationship with their father first."
4. What do R Kelly's Kids think about the documentary?
I wonder what R. Kelly & Andrea's kids think about this documentary..

Damn.
Poor kids yo
— bri (@BrinaTheModel) January 5, 2019
R. Kelly's children have yet to see the documentary, Surviving R. Kelly, according to TMZ.com. However, they have read and seen content online that accuses their father of sexual misconduct and abuse. They are very much aware of what is being said about their dad.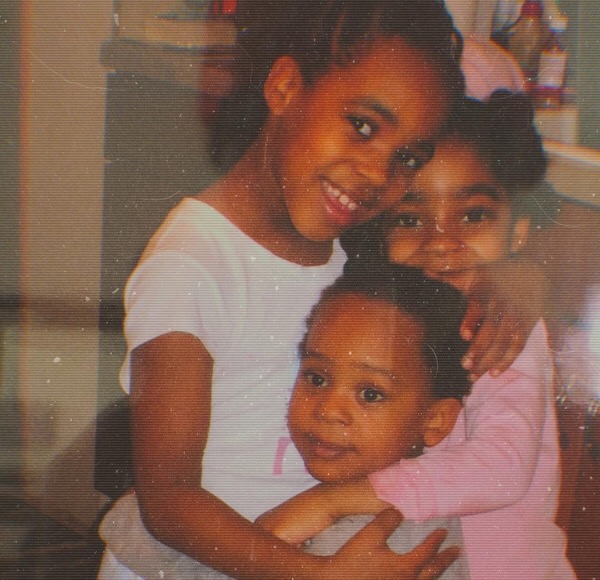 5. Did R Kelly's kids witness any of the abuse?
@dreamhampton can you tell please tell me where Andrea and R Kelly's kids were during this time? Were they having to witness any of his abuse?

— ??Yvonne?? (@sweet_cakes11) January 6, 2019
It is not clear whether or not the Kelly kids witnessed any of the alleged the abuse. However, they did live with their father as Joann so eloquently stated in her Instagram post.
"The same monster you all confronting me about is my father. I am well aware of who and what he is. I grew up in that house. My choice to not speak on him and what he does is for my peace of mind. My emotional state. And for my healing. I have to do and move in a manner that is best for me. I pray anyone who reads this understands I put nothing but good intent behind each word. It took me nearly 3 days to write this. I just want everyone to know that i do care and i love you all. This is a very difficult subject to speak on..again, I apologize if my words don't come out right."
To read Joann's entire post, CLICK HERE.