3. Blue Steals The Show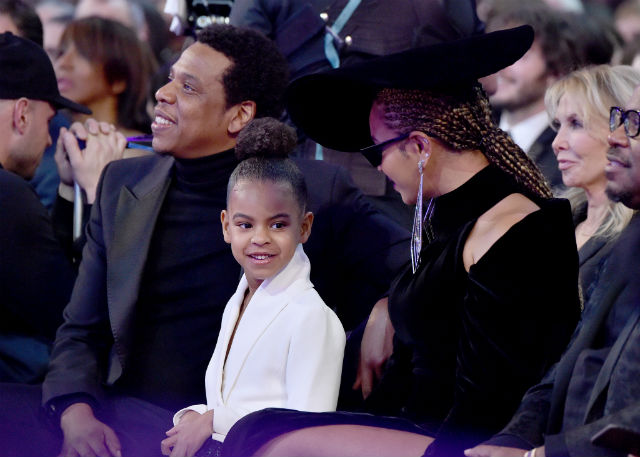 Beyonce and Jay-Z made a lasting impact at the 2018 Grammy Awards. It was Blue Ivy Carter, though, who effortlessly stole the show.
2. More Meditation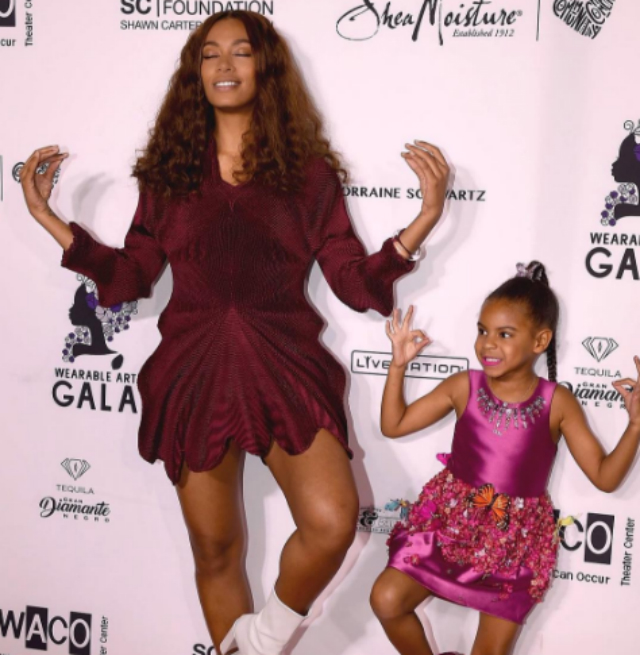 She gets it from her aunt! Blue Ivy Carter and Solange Knowles took time away from the chaos that was the red carpet to re-connect with themselves. Self-care is everything!
1. Everyone Get Into Formation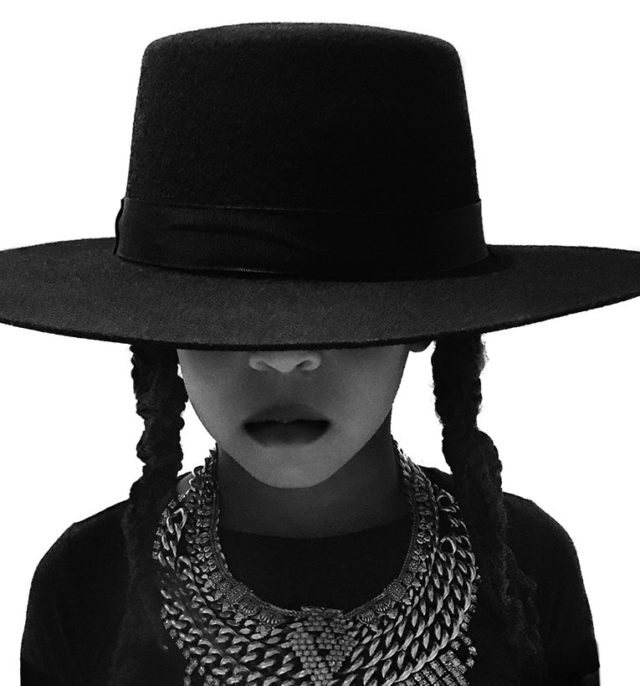 Okay, ladies! Blue re-enacted her mom's smash-hit music video for 'Formation' this past year. She totally nailed it!
Happy Birthday, Blue!