Melanie Brown, a.k.a Mel B, and her daughter, Phoenix Gulzar, take us inside of some of the family's most challenging times in an editorial written especially for You. Read on to see what the mother and daughter say about Mel's tumultuous marriage and subsequent recovery from such trauma.
"When I think about my mum, I don't think of her so much as a mother," Phoenix tells You. "I think of her as a woman – a woman in pain, a woman trying to keep everything together, a woman who is sometimes helpless and sometimes strong."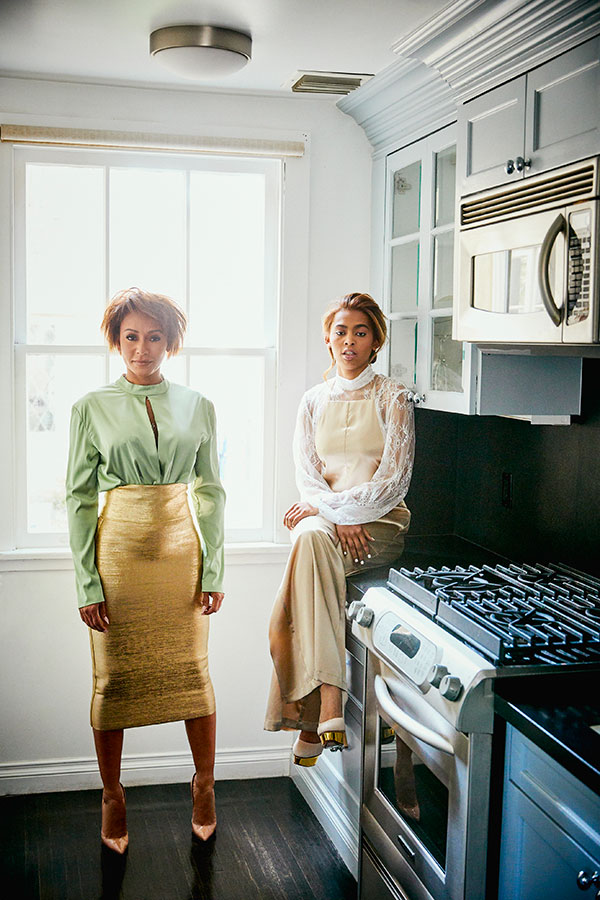 Melanie Brown has certainly been through much pain as she has been called everything from a superstar to gold digger over the years. The celebrity mom shares her truth in her celebrated memoir, Brutally Honest.
"When I decided to write about my marriages, my family and my life, it wasn't an easy decision," Mel B admits. "I knew I'd have to be completely open – otherwise what was the point? But what floored me was talking about my daughters and how they suffered from my ten-year relationship with a man called Stephen Stansbury [he calls himself Stephen Belafonte]. I thought I was in love but it turned out I was in hell."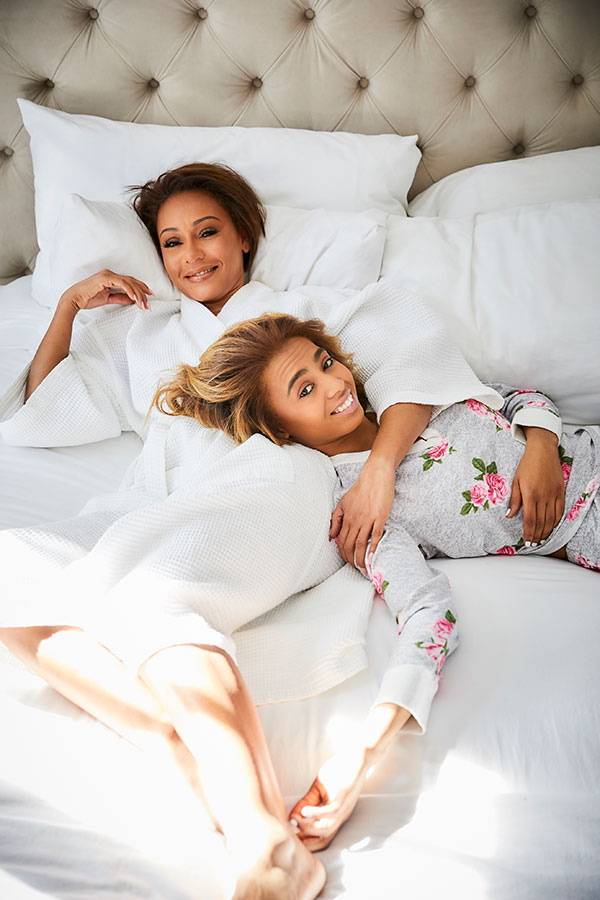 Mel's family was never fond of Stephen. "They thought Stephen was bad news, that he was not good for Phoenix," the star mom says. Still, Brown remained with her husband for ten years. A sort of breaking point for Mel B and Stephen Belafonte came in 2014.
"I was drinking and taking cocaine in the hours before I went into work and after work [on the set of X Factor], when the kids were asleep because I felt as though I couldn't breathe," the celebrity mom shares. "I wanted to go to the hospital but ended up rowing with Stephen and collapsing in the bathroom," Mel explains.