Happy Birthday to Lexington Budden, the son of Joe Budden and Cyn Santana. Over the weekend, the couple held a Elmo Christmas-themed birthday party for their baby boy.
Budden shared some photos from the bash on his Instagram page and captioned it, "Everyone had an AMAZING time at @lexingtonbudden 's 1st bday party (including him for the most part lol).. You did an amazing job babe @cynsantana !!!! I had no idea how to have a party for a 1 year old, but yesterday i learned it wasn't just a celebration for him, it was a celebration for us, love, family, togetherness, wisdom, success and generational change. Thank you God, i am eternally grateful."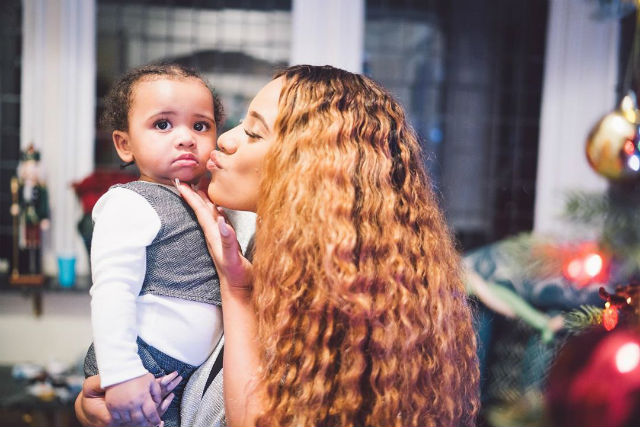 Cyn added, "Thank you GOD. & Thank you to our family and friends for helping create memories that'll last many lifetimes. Forever grateful!!"
You can catch Joe, Cyn, and their son Lexington on Season 9 of "Love & Hip Hop: New York".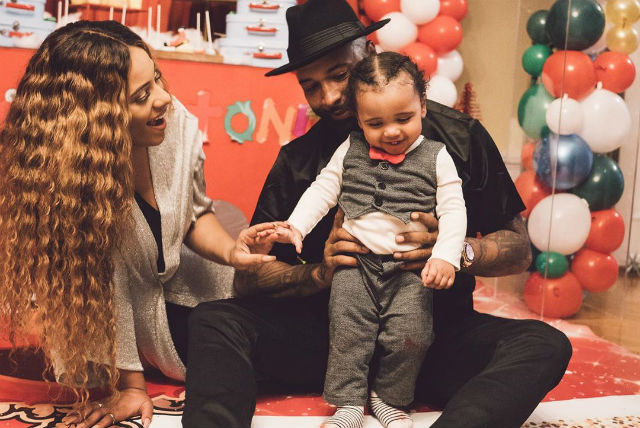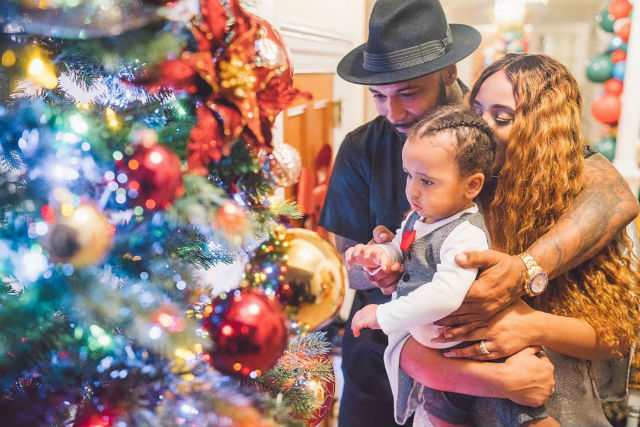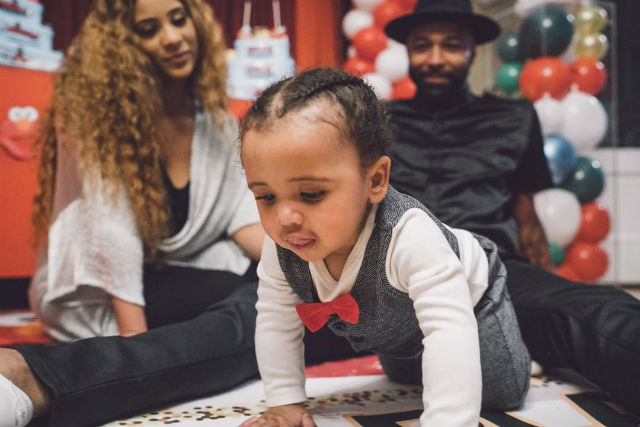 Photos:JNSilva