Model Lira Galore (whose real last name is Mercer) and Quality Control Music CEO Pierre "Pee" Thomas are expecting their first child together. Pierre shared the baby news on his Instagram page with a video of the mom-to-be at her second ultrasound appointment.
He captioned the video, "She Cappin. We In Love @lira_galore."
https://www.instagram.com/p/BrVwROAB6fG/
This news comes after Thomas confirmed that he has also impregnated beauty blogger Kaylar Will, who is said to be further along than Lira by a few months.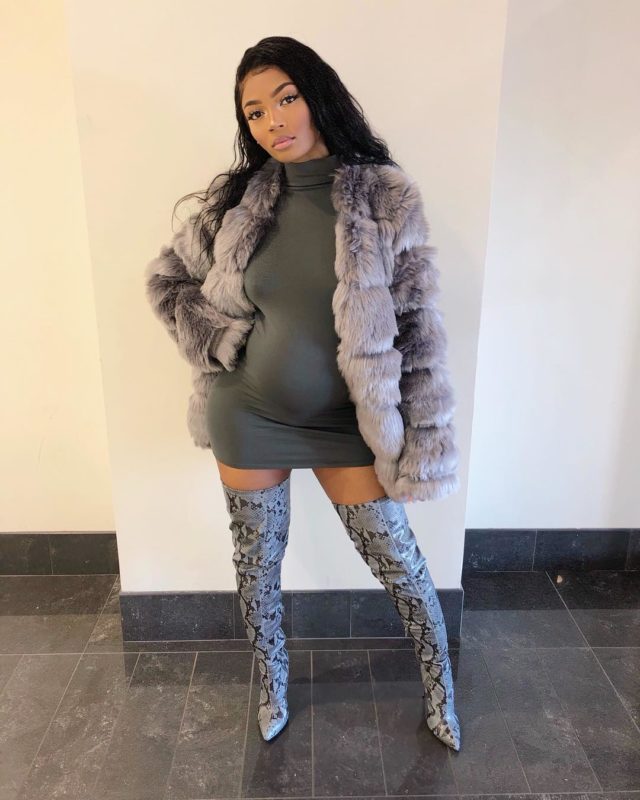 Lira, who is engaged to the QCM ceo,  says that she already knew about Kaylar's baby on the way and questioned why her fiancé was now publicly acknowledging the beauty blogger's pregnancy.
She wrote via her Instagram Story earlier today, "We both knew she been pregnant and you never publicly acknowledged the fact."
She added, "You took your ring like you do every time you throw a temper tantrum. I haven't spoken to you for over four days and you in ya feelings and wanna be petty bc I RT'd a fake quotable page."
This is a messy situation and we need Wendy Williams to help us figure out what is going on!