Sophia and Larsa Pippen had support from the stands during their recent match on Dancing With The Stars: Juniors. Kim Kardashian, North West, and Penelope Disick stopped by the show just to support their good friends.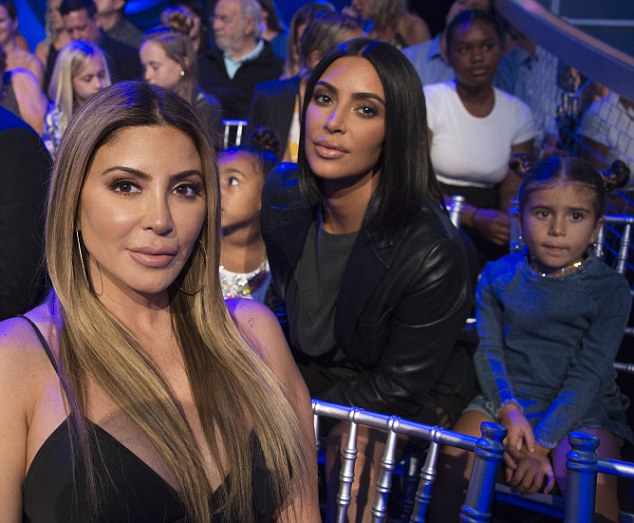 It was definitely a girls night out as Kim went solo with her daughter and niece. Comfort was in style as both North and Penelope rocked outerwear that was casual in appeal. Kim also went with the casual look as the celebrity mom wore an oversized shirt to the event.
North West is still taking pointers from her cousin on what it means to be an older sister. It was just a few days ago that Kim Kardashian revealed to Ashley Graham of the new podcast Pretty Big Deal that North is a bit confused in the way of big sisterhood and what it means to have younger siblings.
"North acts like an only child at all times. I think she's a little confused," Kim revealed. "She's beyond jealousy now. She's just like, 'It's my world.' She said to me the other day, 'Mom … we just need to have another baby brother so that Saint can just leave me alone … so the girls can be on this side of the house and the boys can be on that side of the house.'"
It may take North West a bit more time to warm up to her role as a big sister, but we are certain that she will get it! Stay tuned for more Kardashian family news!