What better way to spend the day than with your parents at the spa? Heiress Harris had it all earlier this week with her mother, Tiny Harris, and father, T.I., catering to her needs.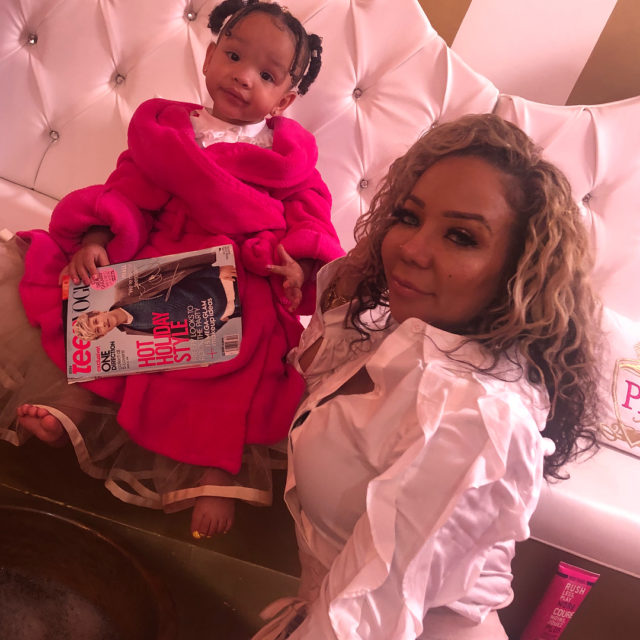 "My Sunshine, my Lucky7," Tiny shared online. "Tootie @heiressdharris got her own nail polish line 'The Royal Collection' by Heiress Harris." The celebrity mom continued by telling fans that her daughter's collection is "non-toxic, [and] safe for kids! Oh yeah, and it's scented but more importantly it's safe!! Support PHD and order your Princess some safe polish just for them," Tiny suggested.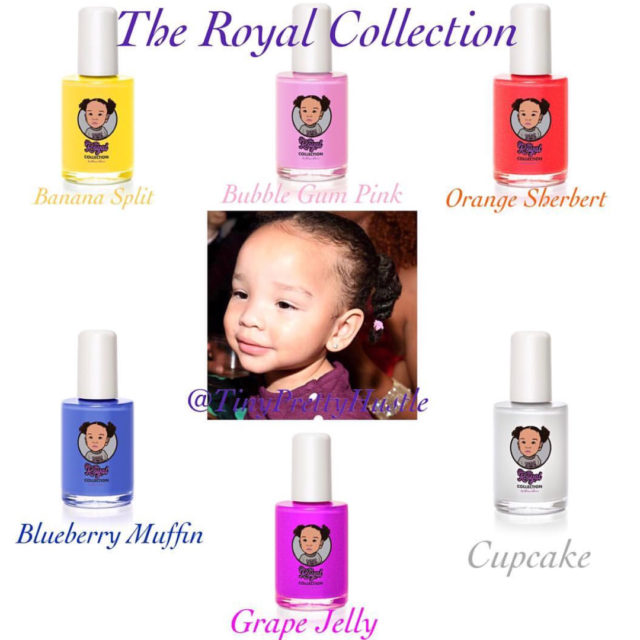 It was just a few weeks ago that T.I. sang the praises of his youngest daughter's new nail polish line. "The Baby Boss @heiressdharris already bringing in Bankrolls," the rapper exclaimed. "#TheRoyalCollection Non-Toxic nail polish made for a princess, by a princess."
Dozens of fans took to Instagram to celebrate Heiress in her first business venture. "Now that's what I call GOALS," one fan said. "Setting your kids up for financial freedom. #Salute." Another follower wrote, "She will never have to worry about being [in the] corporate world. #Set." T.I. and Tiny are definitely setting their daughter up for financial success.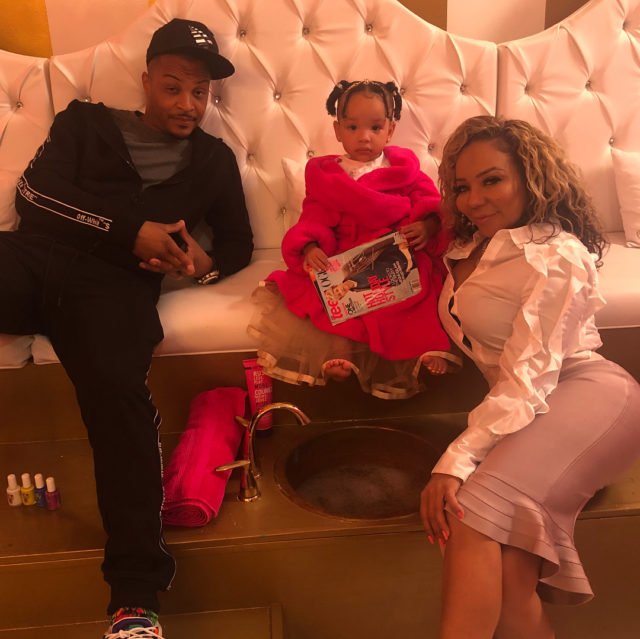 T.I. and Tiny Harris parent seven children together. Heiress is their youngest child. Stay tuned for more Harris family news!