It's time for a siblings roundup. We've got all of the cuties in this bunch. Flip through the gallery to see them all!
Lilit and Reggie Bush must be proud. The couple's older children, Briseis and Uriah, were representing for the family earlier this week. "Bush gang," Lilit shared along with a picture of her kids. Uriah has gotten so big!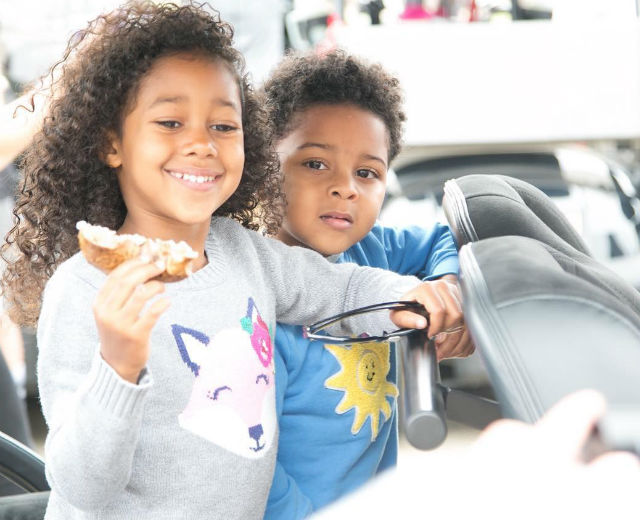 Don't Miss Out! Allow Notification Click Here..