Teyana Taylor kicked off her Later That Night Tour with none other than her daughter, Iman "Junie Bug" Shumpert, by her side. The celebrity mom had the support of thousands at her concert in Atlanta.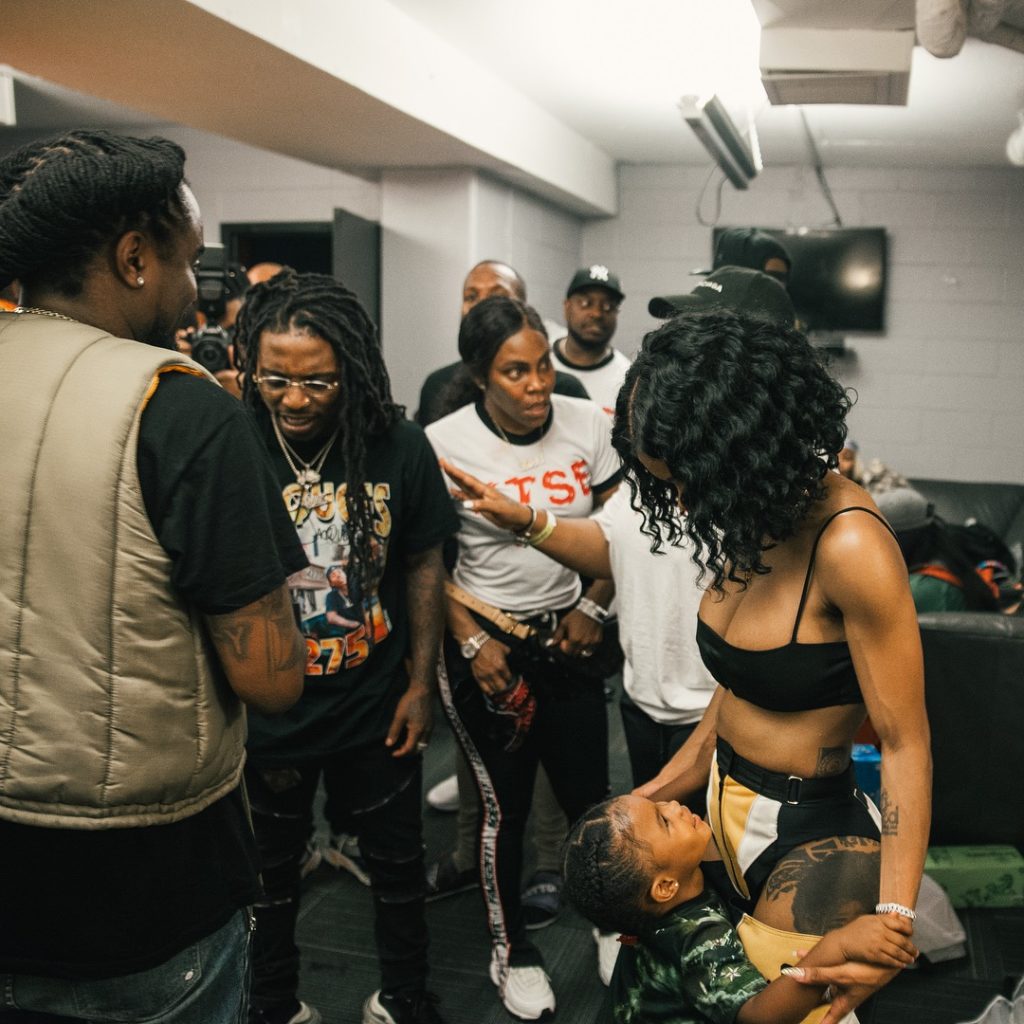 Junie joined her mom backstage before the concert began on Tuesday. Of course, Junie's auntie Monica was also behind-the-scenes to lend her support. "If your friends don't pray with, over and for you, they're not for you," Monica shared along with a picture of her embracing Teyana before the show. "Life is too short and precious to waste time being held down versus lifted up," Monica concluded. The "Angel of Mine" singer was also photographed while holding little Junie in the dressing room.
"Now that You and I are on the same page, it's about to be lit," Monica wrote to Junie in an Instagram post. "I'm honored to be your God-Mom, you best believe you won't ever have to look for me. I will be there." So precious!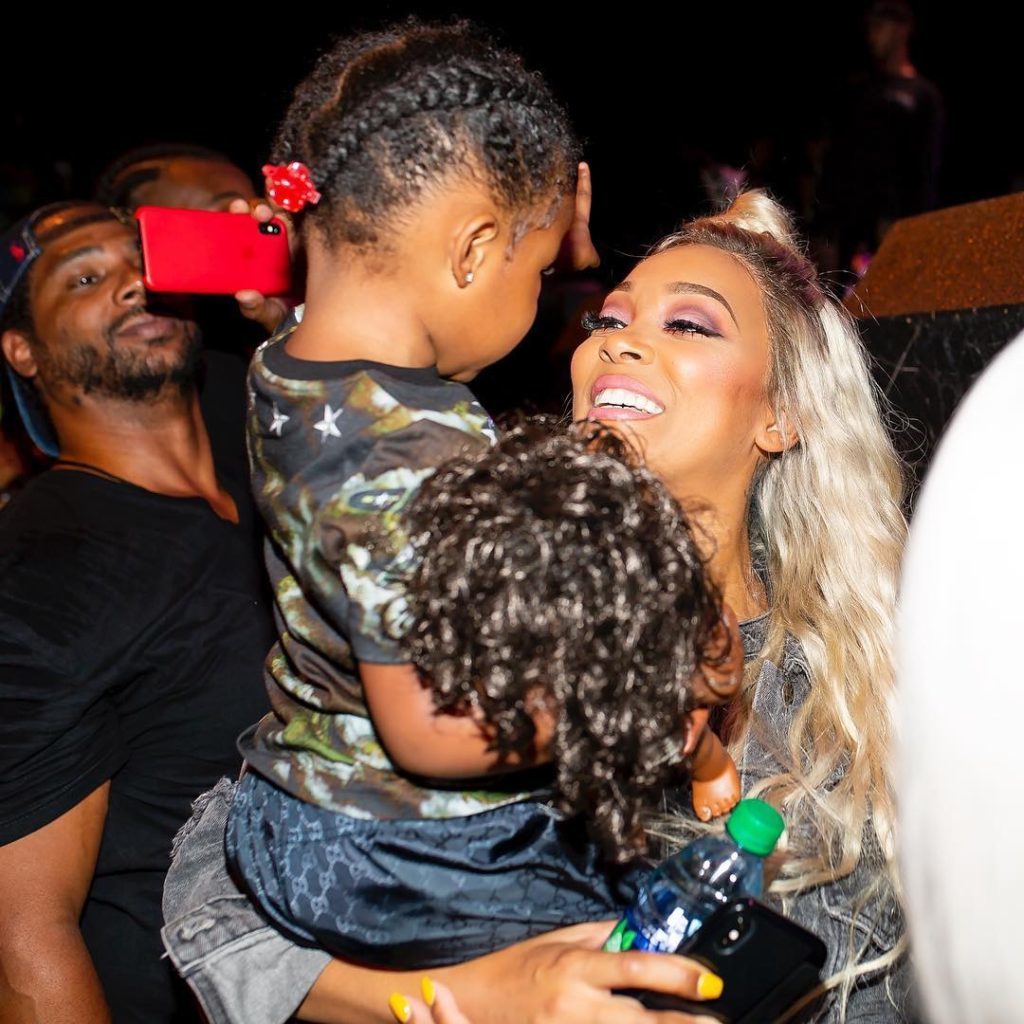 Teyana Taylor's tour spans to 18 cities in just four weeks. The schedule is quite the ambitious one for the singer but, nevertheless, nothing she cannot handle.
Many are calling for Teyana to come back to the ATL sooner rather than later since her show at the Center Stage Theater on Tuesday night was sold out. "The tickets were sold out before I could get them," one of Teyana's Instagram fans said.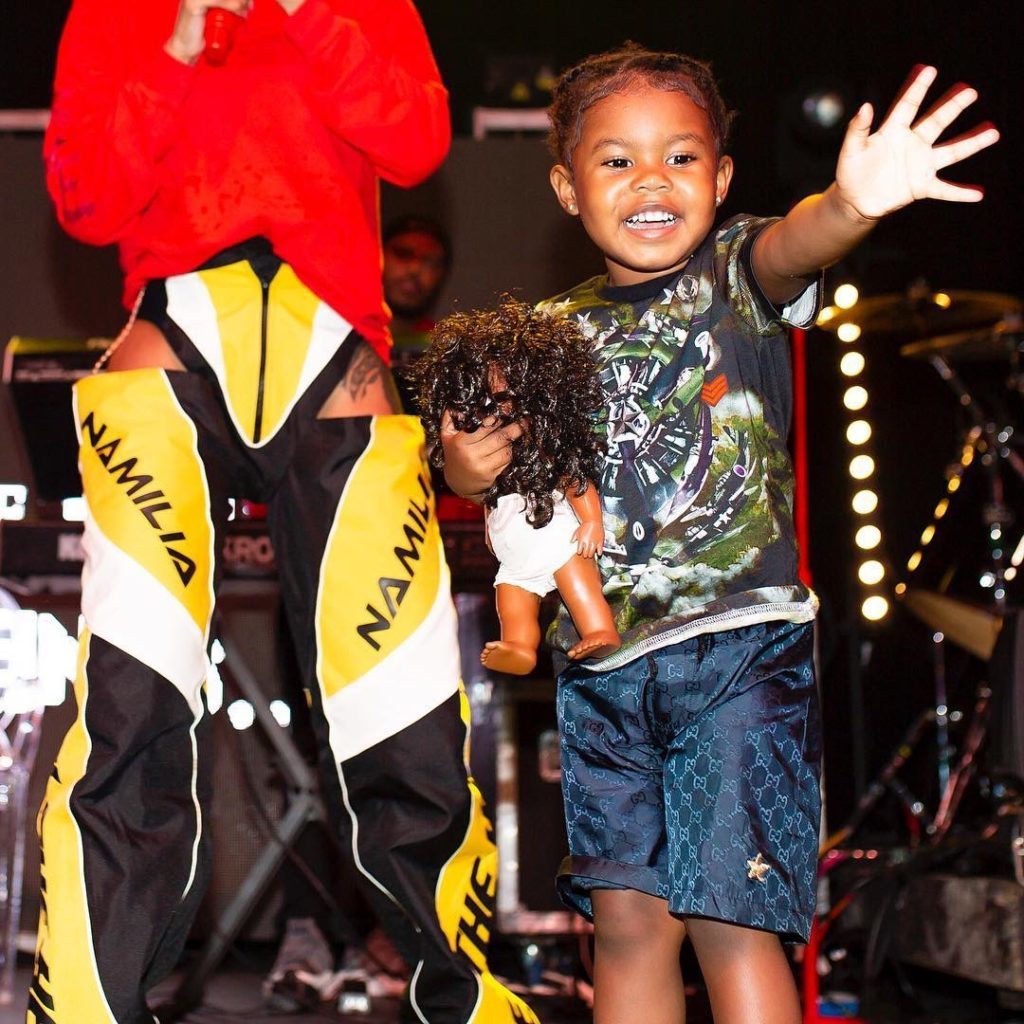 Taylor definitely gave attendees a good show. The singer even brought her daughter onstage at one point to wave at the crowd and give her mom a kiss. "That's real love, right there, " said one social media fan after seeing the interaction via a video clip.
Junie Bug is Teyana Taylor and husband Iman Shumpert's only child. Stay tuned for more celebrity baby news!