Tokyo Toni, real name Shalana Jones-Hunter, hasn't seen her grandchildren, King Cairo and Dream, in a long time. Now, Toni is appealing to the only person in her daughter Blac Chyna's circle that she trusts: Amber Rose. Read the grandmother's heartfelt message below!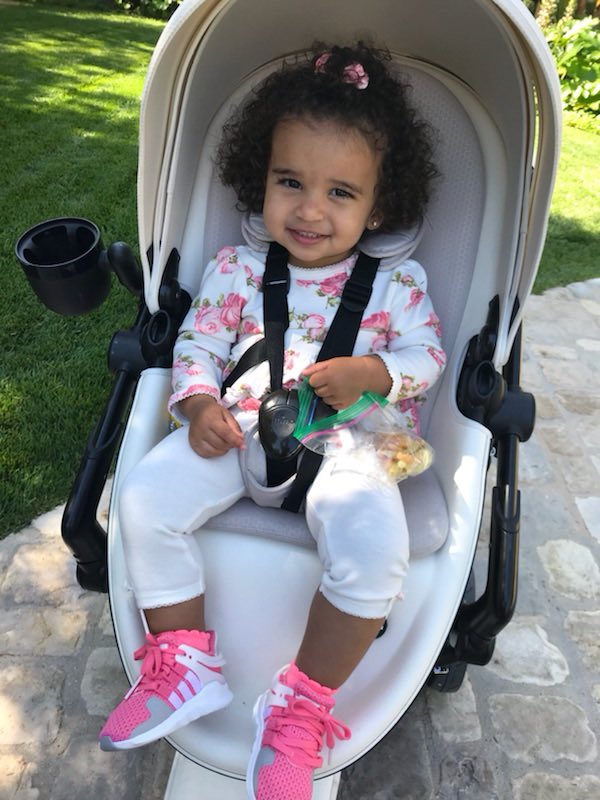 "Hey @amberrose you are the only person that I know that knows my daughter who does not fear her," Toni began her message. "Can you do me a favor if it's anywhere deep in your heart can you please tell her I said let me see those kids! I'm so very sorry to come at you in this way on social media but there's no other way. You are a Libra Amber and you know where I'm going with this."
https://www.instagram.com/p/Bk0kVahn3nW/?taken-by=kinggoldchains
Toni continued by saying, "I have not seen these kids and she's punishing me for nothing." The grandmother went on to tell Amber Rose, "I really don't care if she never speaks to me again honestly deep in my heart could care less. Can you do me a favor somehow someway relay this message to her? Tell her you can't do this I didn't do it to you. Tell her I said chill out, look in the mirror step back and act accordingly. You are the only person that I know of her friends that is not fake."
Tokyo Toni has not been shy to express her feelings about the people in Blac Chyna's camp. The celebrity's mother has even taken punches at Dream's father, Rob Kardashian, by deeming his as unstable. King Cairo's father, Tyga, has also received his share of criticism from Toni.
https://www.instagram.com/p/BkI1p3AAy4S/?taken-by=kinggoldchains
Toni left Rob and Tyga out of her appeal letter to Amber Rose earlier this week. She did not, however, refrain from expressing her discontent with Chyna's social circle. "I hate every last one of them," Toni said of the alleged "yes people" surrounding her daughter.
Will Tokyo Toni's appeal to Amber Rose be enough for the grandmother to once again spend time with her grandchildren? We will have to wait and see!