She is cute and sassy, but maybe not as sassy as her famous sister Riley Curry. Nevertheless, Ryan Curry, the younger daughter of Stephen and Ayesha Curry, has captured our hearts with her poses. And boy does this three-year-old (she celebrated her birthday this month) know how to pose! See for yourself in the gallery below!
The always camera-ready Ryan!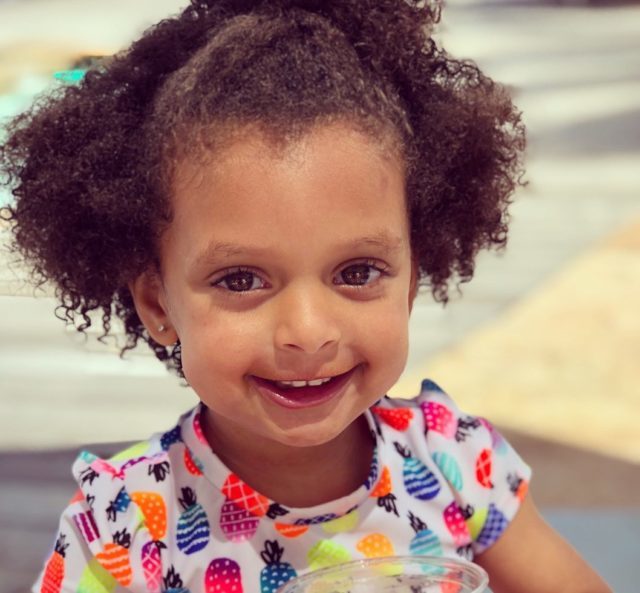 Don't Miss Out! Allow Notification Click Here..