Barbecue, fireworks, and the great outdoors. Here's how your favorite stars celebrated the Fourth of July.
1. Lance Gross
Lance and Rebecca Gross spent the day at Disneyland with their pretty girl, Berkeley. The family took a brief break from the fun that was the Magic Kingdom but got right back to the action sooner rather than later. It's all about the adventure when you go to Disneyland.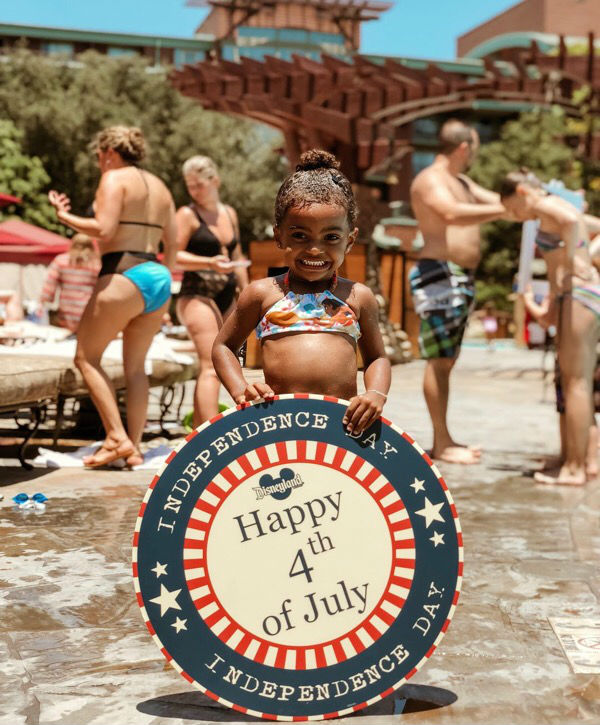 2. Martin Lawrence
Sometimes, the only break you need in life is one in which you relax with the family. Martin Lawrence definitely received a refreshing this past Wednesday. "Puerto Vallarta and family mixed together is heaven," the comedian wrote online. "Lovin this time that I can relax and watch my fam and friends enjoy themselves."
3. Mimi Faust
Happy Fourth from Mimi Faust and her daughter, Eva Giselle Jordan. Mimi's daughter has gotten so big!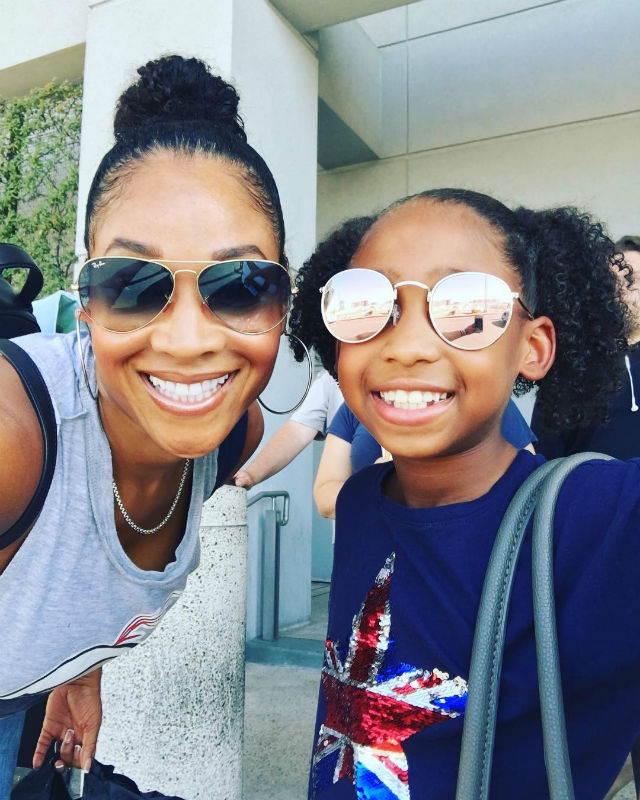 4. Phaedra Parks
There is nothing more American than baseball and apple pie. Phaedra Parks enjoyed both with her sons, Dylan and Ayden.