Happy Birthday, Halo! Alex Thomas and his wife, Brasie Patterson, celebrated their daughter's third birthday a few days ago. The party was completely lit, Y'all!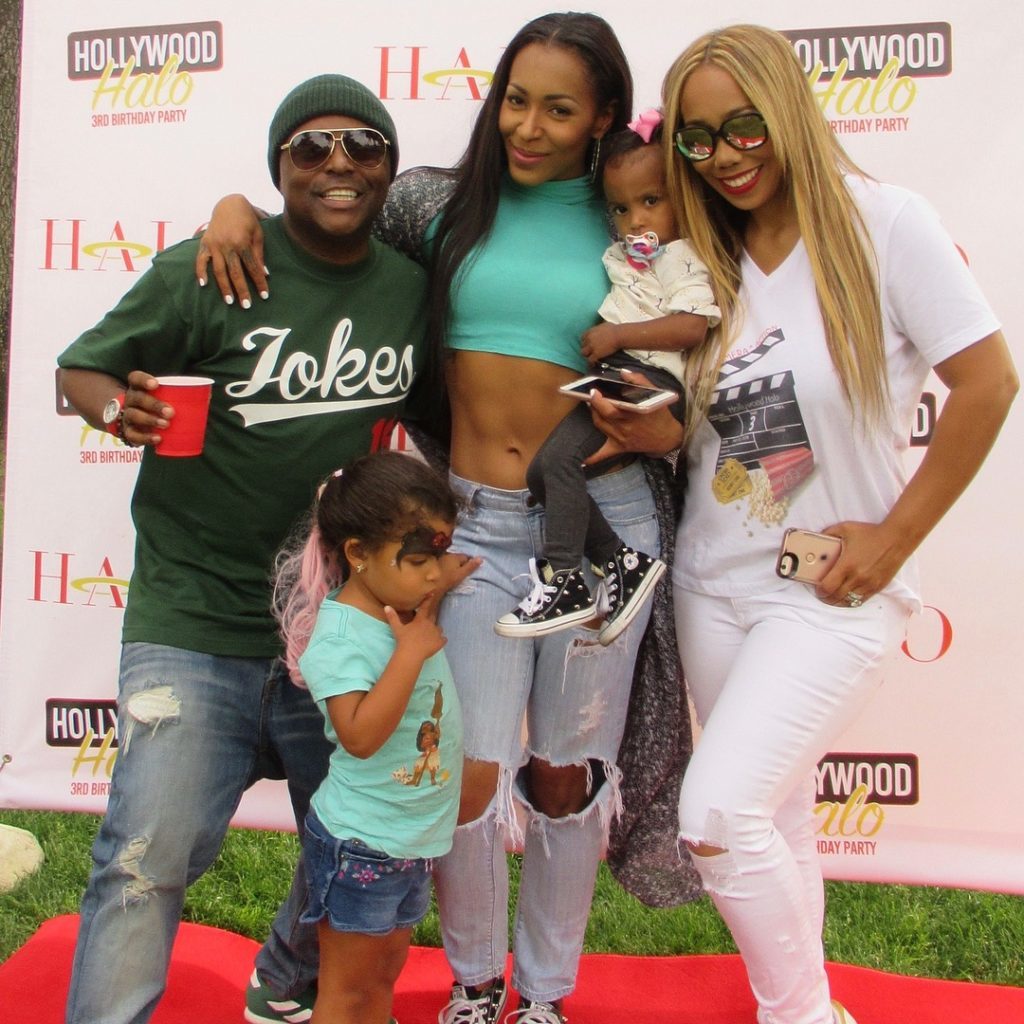 There was an abundance of sweets and loved ones who came to celebrate little Halo on her special day. "Best 3-yr Old Party I've ever been to," Alex exclaimed after the party. "The parents and the kids were #LIT," the comedian shared online.
Several fans told Alex that he and Brasie should consider publishing a book about parenting. "You guys need to publish a book," one follower exclaimed. "You make parenting look SO EASY AND FUN," the fan added.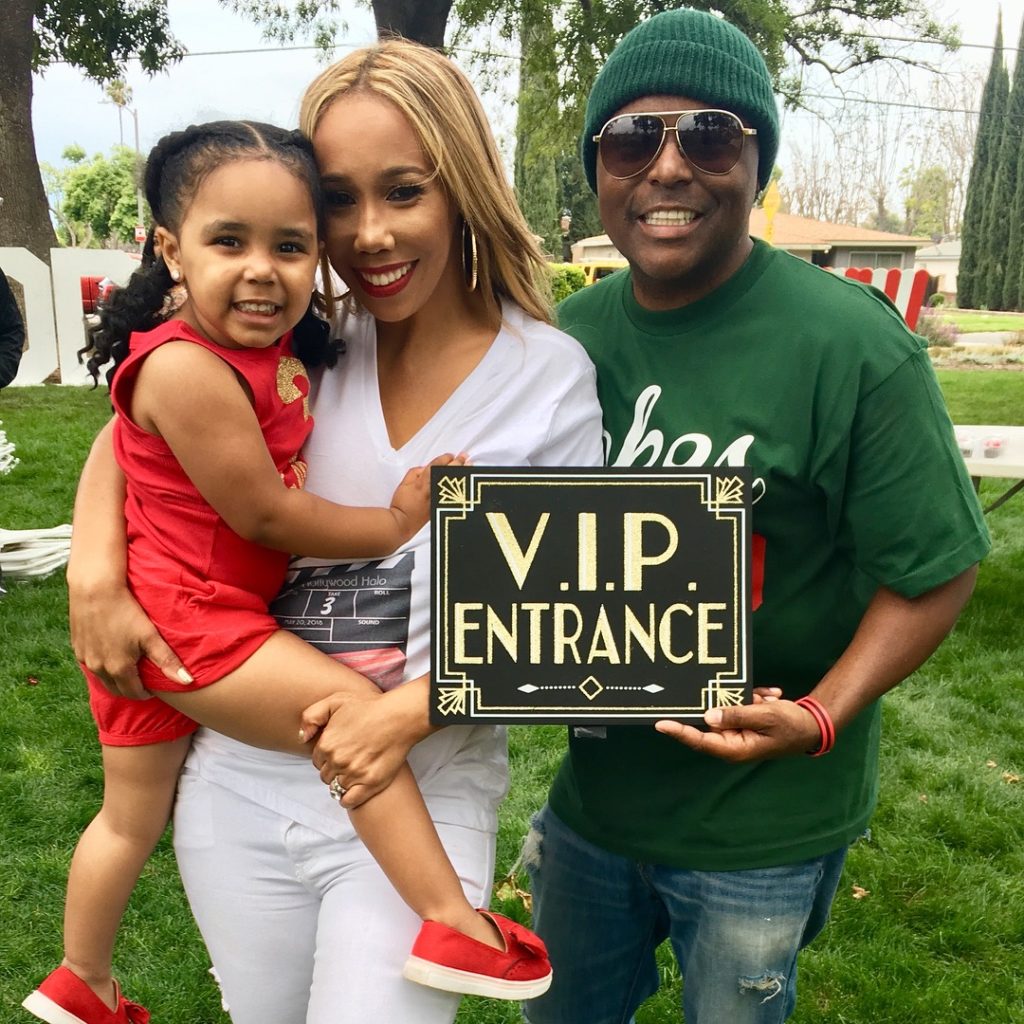 Last year, Alex and Brasie had loads of fun with Halo at Disneyland. Of course, the party was fire just like this year's gathering. The main difference between last year's festivities and this year's party, though, was the presence of Halo's little brother, Legend.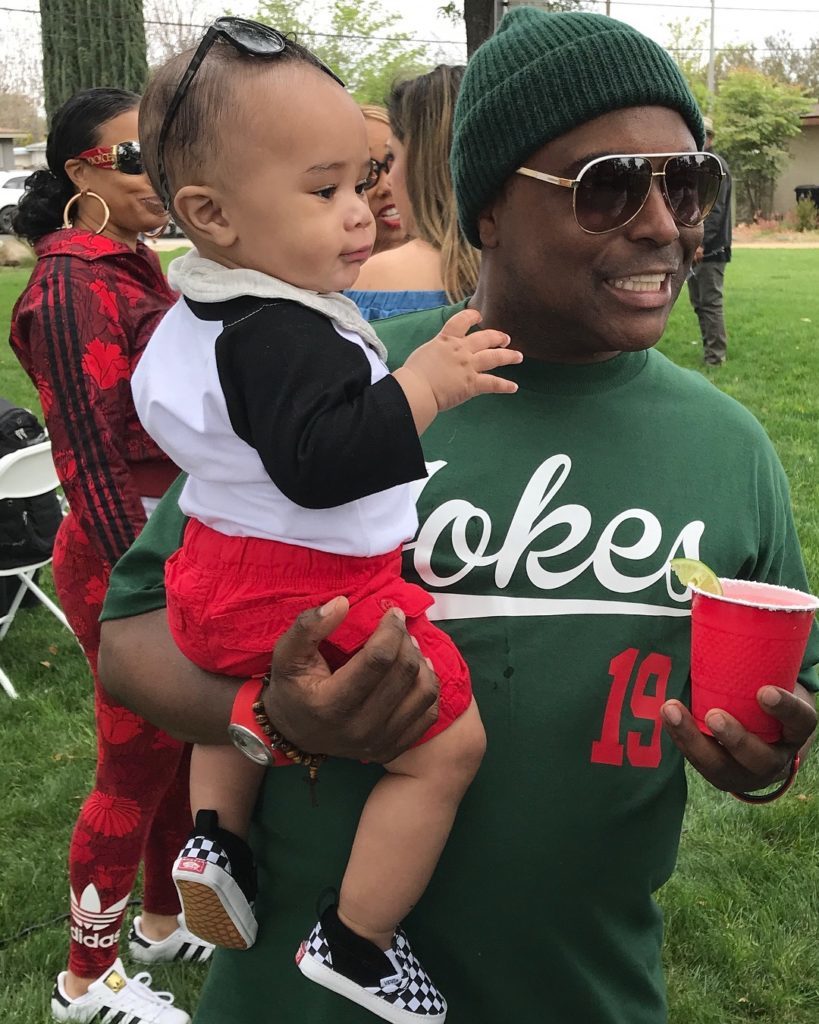 Alex Thomas took to Instagram a few weeks ago to celebrate his son after Legend took his doctor's visit like a pro. "Look like I'm holding somebody else baby," Alex mused. "Bet Y'all ain't know I got some #LightSkinnedBalls. My son LEGEND is a straight up G Already. Got his vaccination shot with #NoTears. It was more painful for me."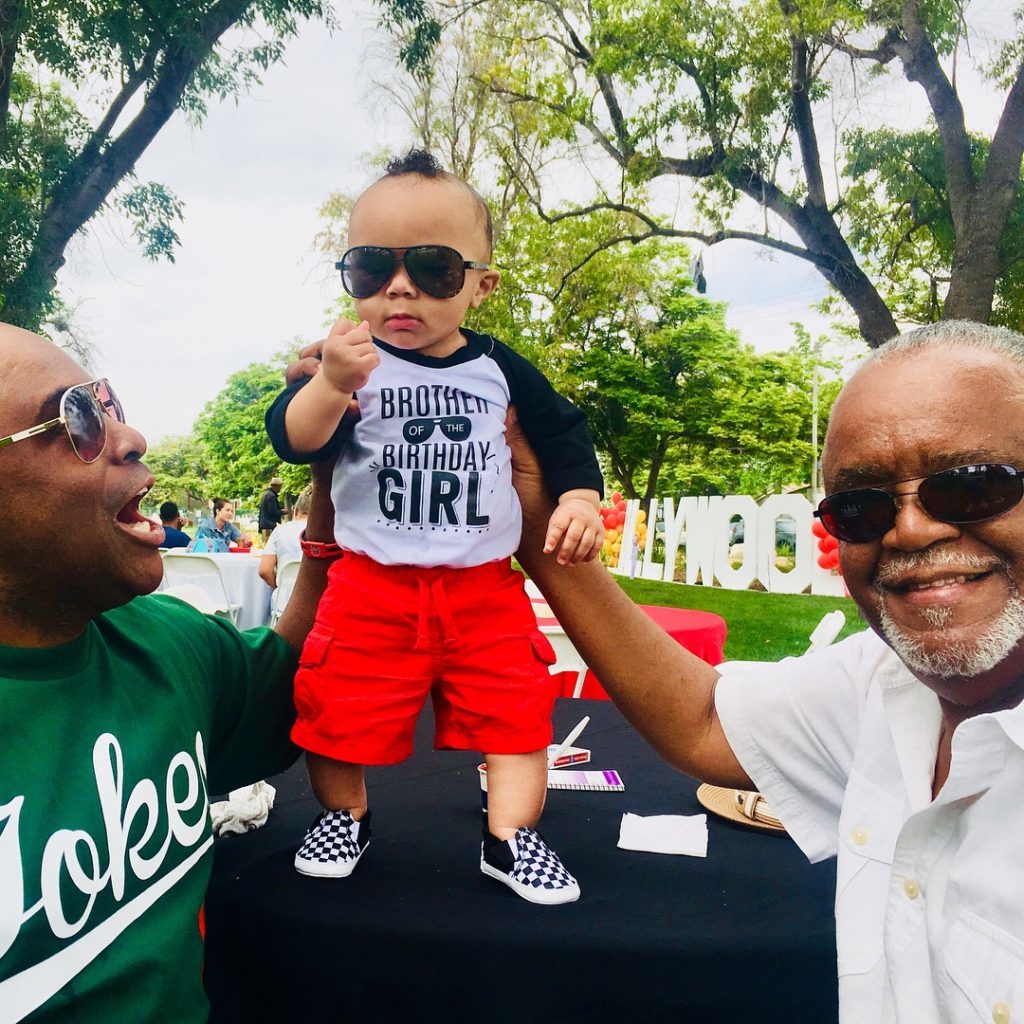 Alex and Brasie will soon celebrate their son's first birthday. We cannot wait to see what they have in store for him. Stay tuned for more celebrity parent news!