It was just last month that Rebecca and Lance Gross announced the impending arrival of their son in a cute Easter Day post. "Happy Easter," Rebecca told her social media fans. "From our growing Family to yours," she said.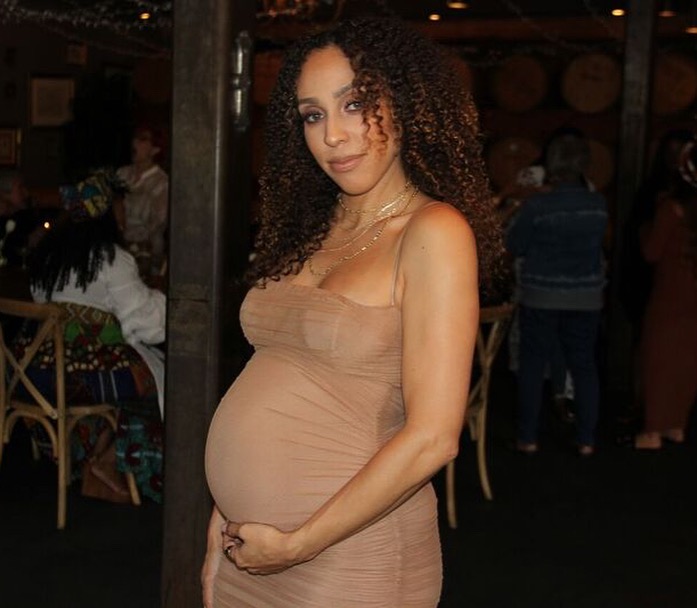 Little Lennon will join his older sister, Berkeley, at home. Lance Gross discussed the nickname that he and Rebecca call their daughter during an interview in 2016. "I came up with it," the celebrity father explained. "She took a picture and she looked like a little turtle to me, so I was like you know what I'mma start calling her Turtle, and it kind of caught on, like my wife liked it, she answers to it now."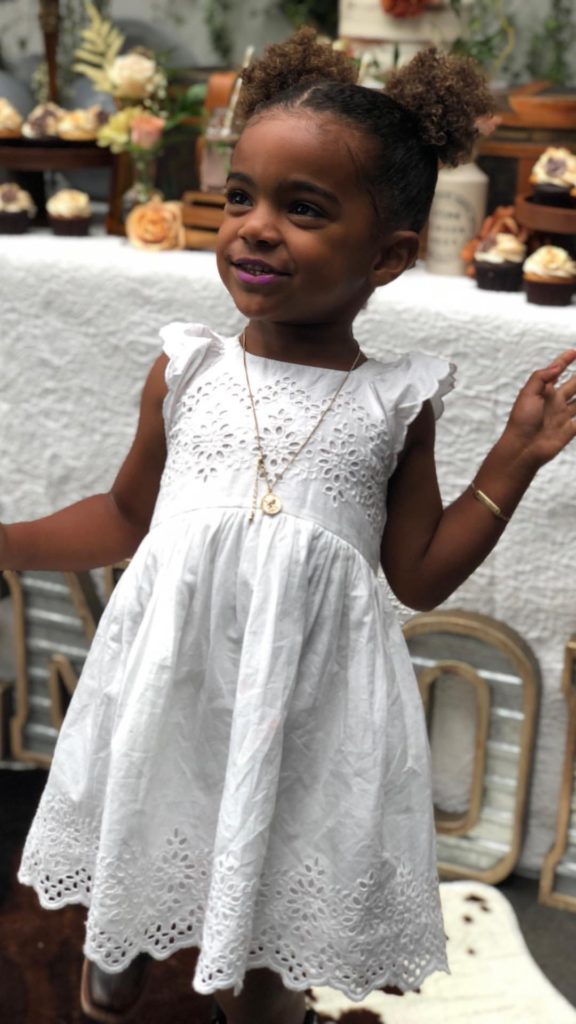 What nickname will Lance and Rebecca give their son? We will have to wait and see!