This is the photo we've been waiting to see! Naturi Naughton showed off a picture of her daughter, Zuri, in honor of Mother's Day this past weekend.
The Instagram post was really more so of a collage as it captured Naturi's journey down motherhood lane from pregnancy to the present. "On #MyFirstMothersDay I am filled with gratitude and humility," Naughton exclaimed online. "Thank you, God, for choosing me to be #Zuri's mommy, and Thank you, God for giving me a beautiful mother who is my shining example!"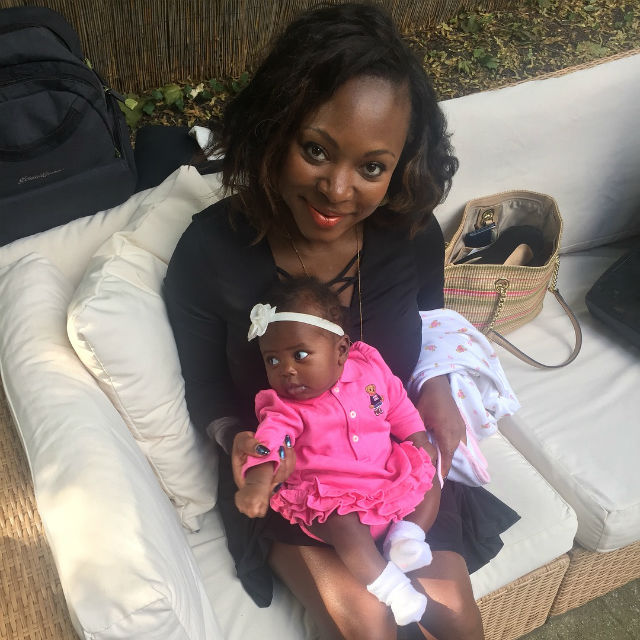 Naturi's picture series showed photos of the actress with her mom as well as candids of Zuri hanging out at home. "You have her watching wheel of fortune like you," one fan acknowledged. "She is your twin," another subscriber said.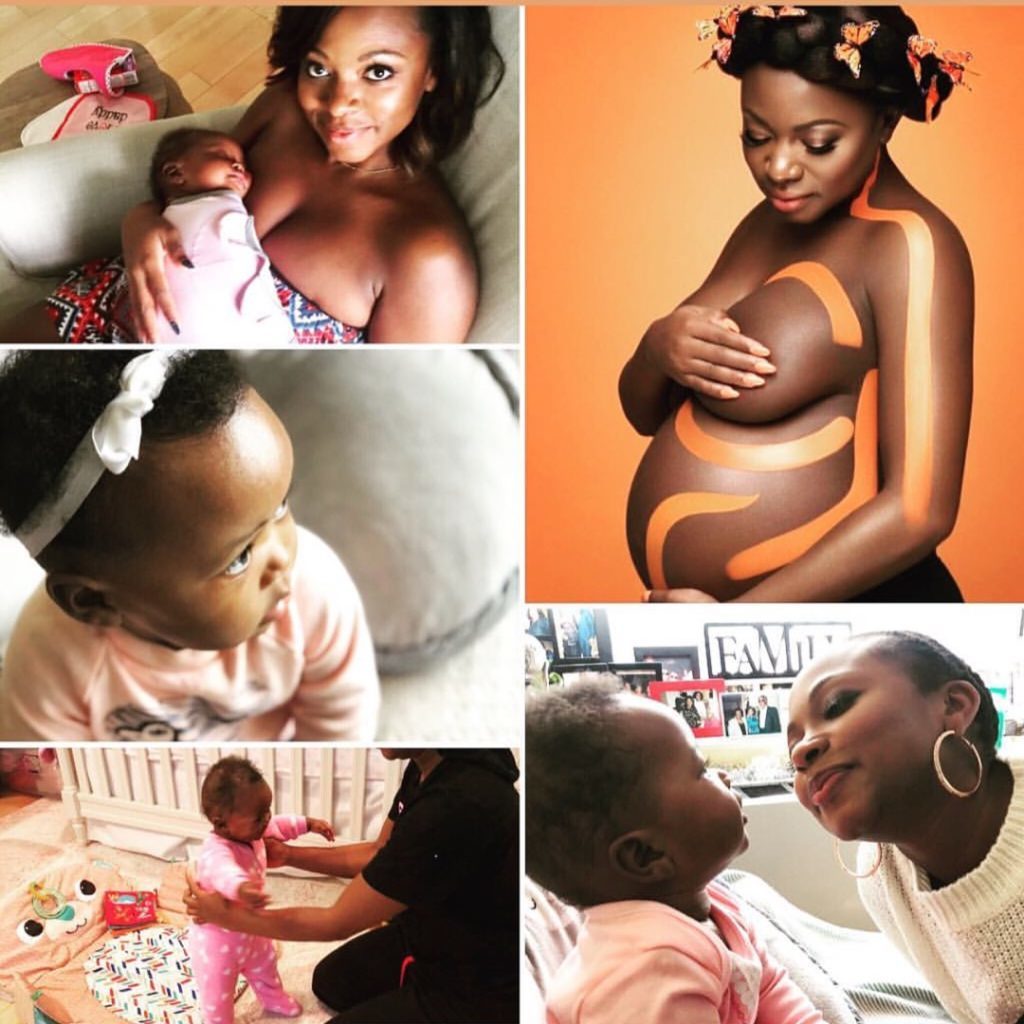 It has been nearly one year since Naturi Naughton welcomed her daughter. The actress gave birth to her little one last July to the excitement of both her and her longtime boyfriend who goes by the name of Ben.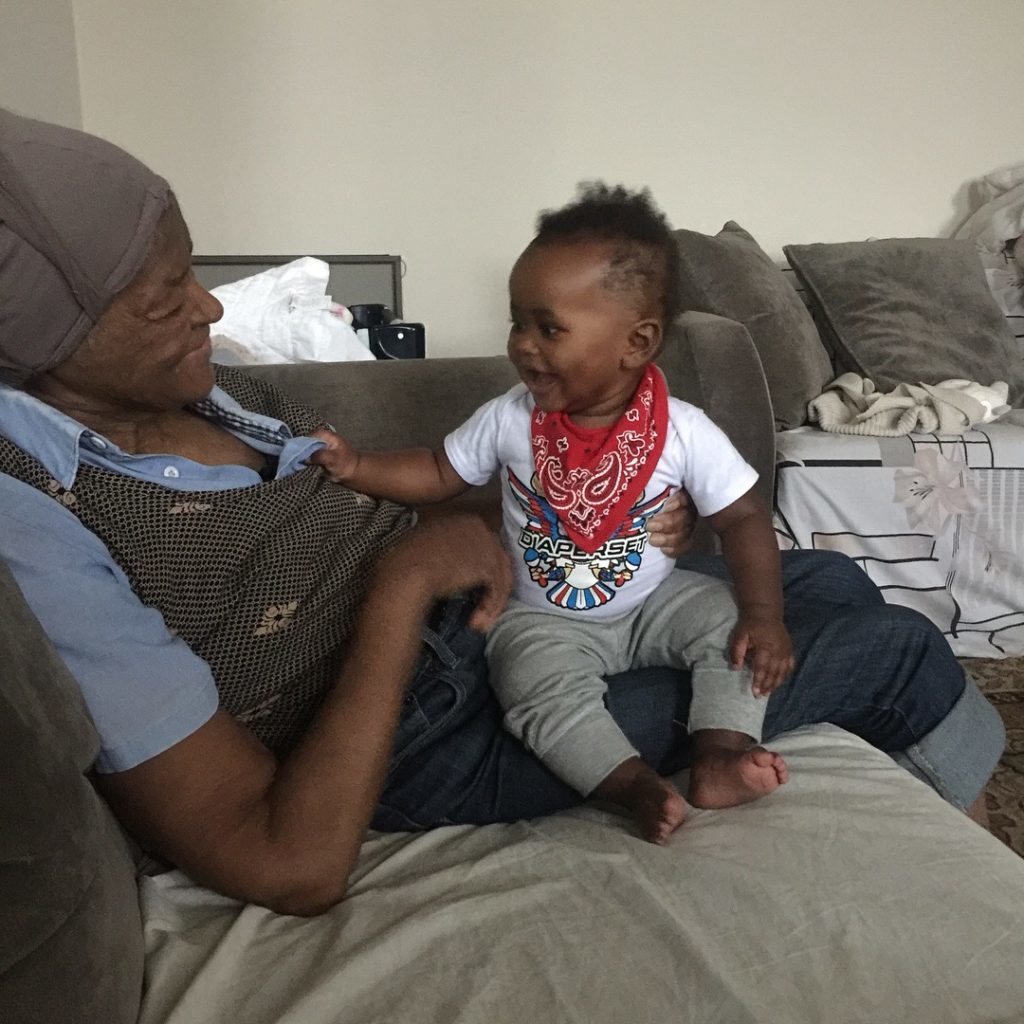 "This is the best experience of my life," Naturi exclaimed shortly after her daughter's birth. "Myself and Benjamin are so honored and happy to welcome this beautiful girl into the world," she added.
Zuri is Naturi Naughton's only child. The little one celebrates her first birthday on July 19, 2018.