Are you ready for this? We've got all of your Mother's Day favorites in all of their picturesque delight. See how Manuela Testolini, Torrei Hart, and more star moms celebrated on their special day!
1. Manuela Testolini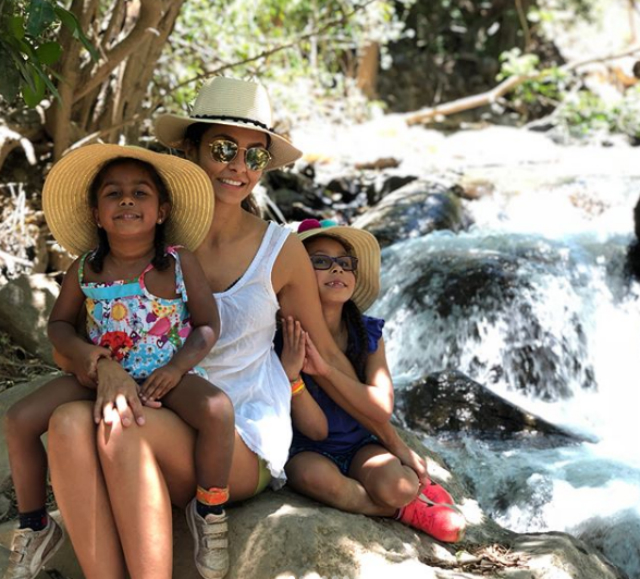 "Happy Mother's Day to my mom, to my surrogate moms and all the other moms out there who work so hard. Best and most challenging job I've ever had. Thankful that my girls chose me to be their mama. Also grateful for all the other kids and moms I've met on my journey."
2. Alicia Keys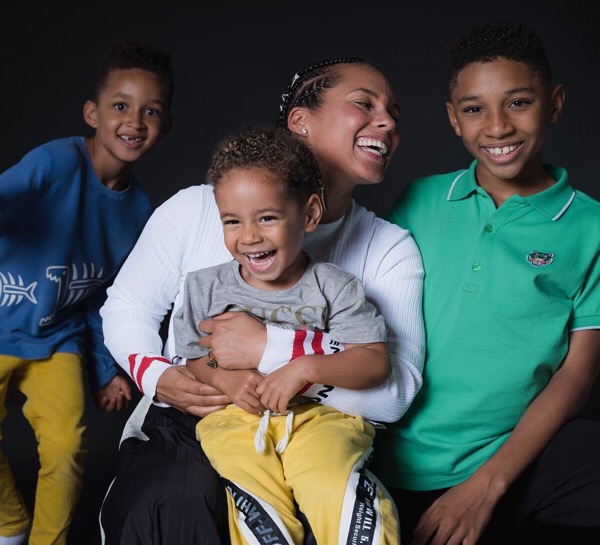 "I never thought love could be so deep, so wide, so open, so full, so elevating! Such a teacher! Thank you for teaching me, growing me, deepening me!! I'm Forever yours Egypt, Genesis, Kasseem, Nas, and Nicole."
3. Melanie Fiona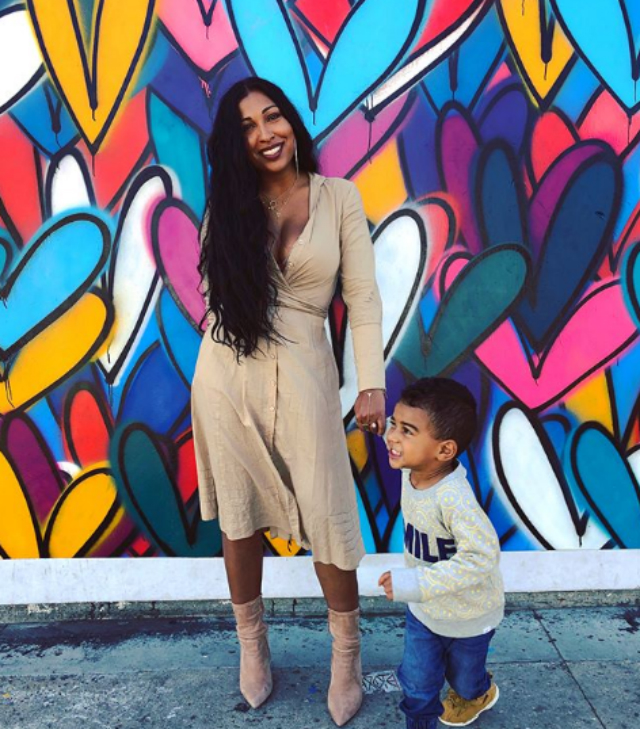 "How I spend Mother's Day, and pretty much every day… surrounded by mad LOVE, smiling with my whole heart… while trying to wrangle Cameron to take a decent picture."
Don't Miss Out! Allow Notification Click Here..