Sean "Diddy" Combs took to the red carpet with his family on Thursday night in honor of VH1's Dear Mama: A Love Letter to Moms screening event. The celebrity father had all six of his kids and, of course, his mom, Janice Combs, by his side.
Sean Combs honored his mom at the ceremony. Janice sacrificed much to provide for her children during their rearing years and made certain that the values of hard work and dedication were instilled in Diddy. It is such tenacity that has fueled Sean Combs' career as a rapper and his many ventures as a business mogul.
Diddy had humble beginnings as a paperboy in his neighborhood. "I went and got a paper route when I wasn't supposed to but I got one anyway," he shared with Vogue last year. Combs was 12-years-old when he started working the route.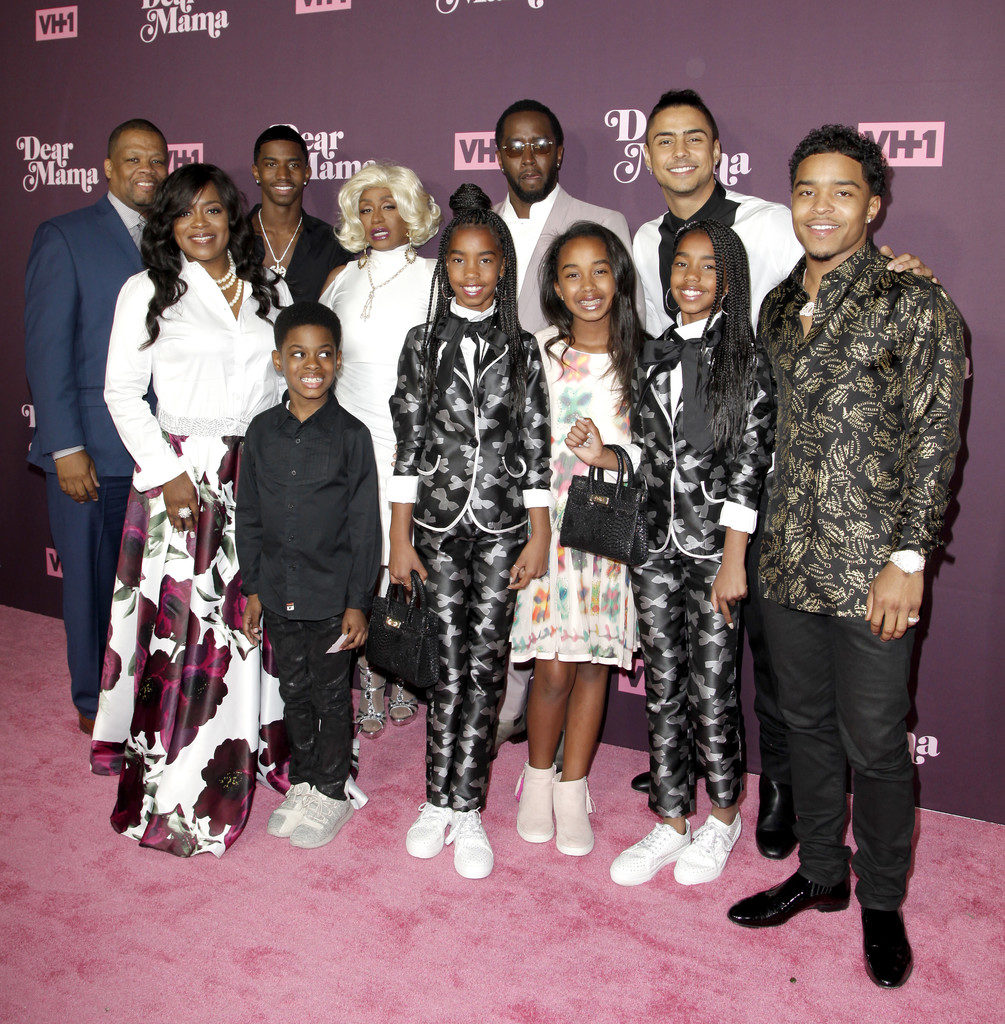 The rapper commented on the state of Hip Hop during a recent interview with Billboard. "It's just different," he explained. "Hip-hop has grown up and it has to be fearless and embrace, even though some people like the timeless stuff. It's just a new time and it's a new era, so it's like you got to get down or lay down when it comes to music. You know, no matter what, only the songs survive."
You can catch Diddy in all of his admiration of his mom when Dear Mama: A Love Letter to Moms airs on VH1 on May 7, 2018, at 9 PM ET/PT.
Photo: Getty Images