After 108 years, The Boy Scouts of America is changing its name to be more inclusive of girls who may want to join the program.
The historic youth organization has announced that their program for children 11 to 17 years old will be known as "Scouts BSA," starting in February 2019.
"As we enter a new era for our organization, it is important that all youth can see themselves in Scouting in every way possible," Boy Scouts of America Chief Executive Michael Surbaugh said in a statement on Wednesday. "That is why it is important that the name for our Scouting program for older youth remain consistent with the single name approach used for the Cub Scouts."
According to the organization's press release, the Boy Scouts will go by the name of "Scouts BSA" in efforts to make thousands of girls planning to join the group feel more comfortable. The Boy Scouts decided to invite girls to its once-gender-exclusive club after several activists challenged them to broaden their horizons beyond traditional gender norms.
Sydney Ireland of Manhattan was especially one to advocate for equal opportunity to join the Boy Scouts and become an Eagle Scout. The youngster attended many of the meetings with her brother and thought it a bit ridiculous to be disqualified from the group solely on the basis of gender.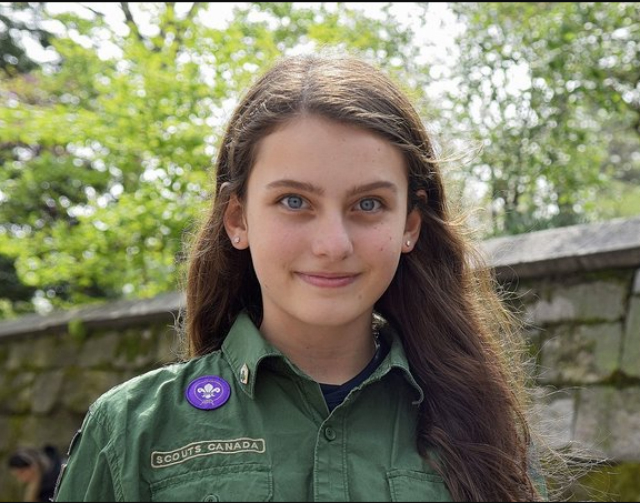 "I cannot change my gender to fit the Boy Scouts' standards, but the Boy Scouts can change their standards to include me," Sydney shared last year in an open petition on Change.org. "I am determined to be an Eagle Scout," she continued. "It isn't just a hobby, it's access to some of the best leadership training there is."
Sydney went on to state a few statistics to further show why girls being excluded from the Boy Scouts was more than a matter of whining. "According to the BSA, over half of all astronauts were involved in Scouting and 16.3% of West Point cadets are Eagle Scouts. Of the current Congress, 191 members were involved in Scouting, 18 current U.S. governors participated in Scouting, and many of them are Eagle Scouts," the youngster explained.
"The facts say it all — high-level Scouting creates opportunity, and with opportunity comes a chance at success in the global community. Unfortunately for me and half the country's population, we are excluded from most of these amazing opportunities for no reason other than that we are female."
Sydney, unfortunately, will have aged out of the program by the time the Boy Scouts' policy to admit girls takes full effect. Still, her strength and resilience have opened the door for new opportunities for girls coming behind her.