This past weekend was all about crowns and birthday cakes. Sienna Wilson, daughter of Ciara and Russell Wilson, celebrated her first birthday with family, friends, balloons, and great treats.
Ciara and Russell left no stone unturned as they rang in their daughter's first birthday. Little Sienna was surrounded by decorations that included a colorful array of balloons as well as flowers arranged for a princess. The little one also wore a crown fashioned after the spring theme that her parents bolstered at her party. "Princess Sienna's 1st Birthday," Ciara exclaimed while sharing pictures from the bash.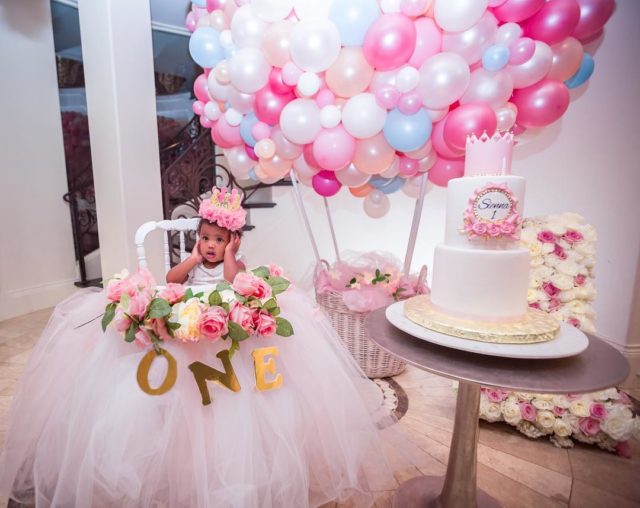 It seems like just yesterday that we were announcing the birth of Ciara and Russell Wilson's daughter. Sienna was born last April, but Ciara waited until February to introduce her daughter to the public. "I'm so excited to be opening up my world to you on TraceMe," Ciara told her social media fans while showing off cute pictures of her with her daughter. "You guys know that I tend to be private with a lot of things, but with TraceMe I can have a genuine, unfiltered connection with you all."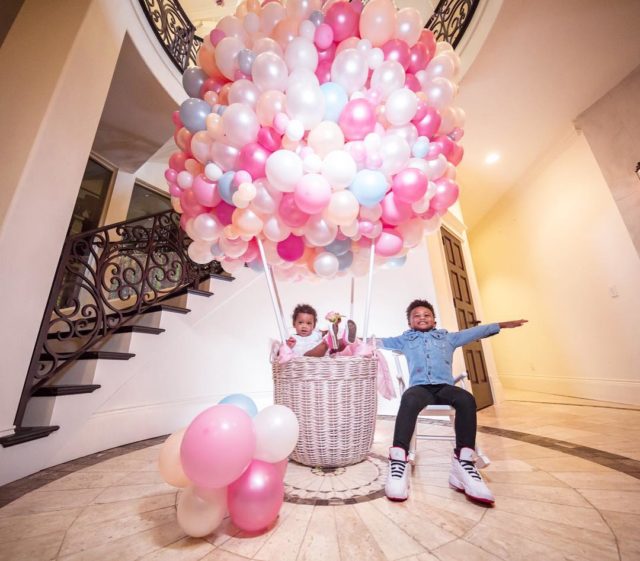 Sienna made Ciara a mother of two kids. Russell Wilson became a first-time father upon his daughter's birth. "It's a special time in our life," Russell shared weeks before his daughter's birth. "We have another little one on the way so it's going to be a blessing for sure," he added.
"It's a crazy world that we live in and we're just trying to love as much as possible," Russell continued. "I know Ciara and I are super focused on that. Loving one another, loving our kids and just loving the world."