These are exciting times for Lil Scrappy and his wife, Bambi Benson. The celebrity couple are expecting their first child together.
BET reports,
"According to Bambi, the reason she wanted to keep her pregnancy a secret was because she previously had a miscarriage and wanted to be sure that everything would go according to plan this time."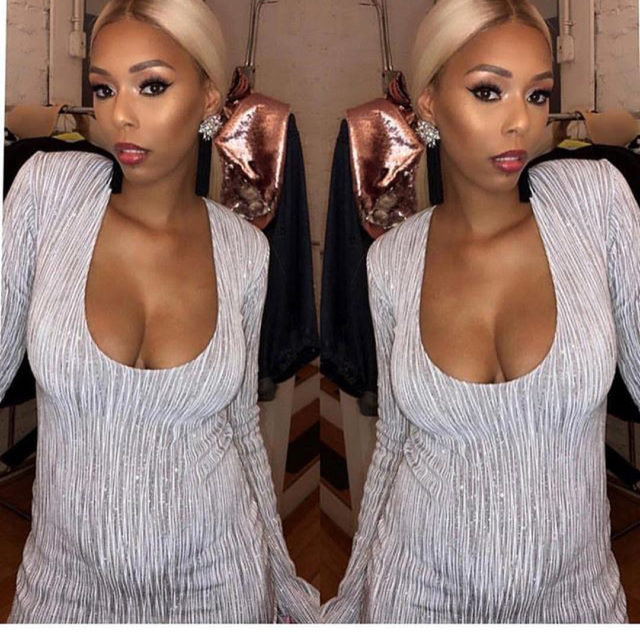 Lil Scrappy and Bambi wed in secret last year. It wasn't until the model revealed that she was indeed Scrappy's "trophy wife" that the public knew for sure that the two were married. "Yes, this new trophy wife thing going on," Bambi said during a live recording of Sister Circle last fall.
"Listen," the model continued, "I can't even hide it anymore. I'm married, I'm happy. We're just trying to do this thing on our own… It's been a month. We actually weren't trying to hide it. It was just something we were doing just for us."
Stay tuned for more details about Bambi and Lil Scrappy's family expansion!