Shawniece Jackson from the hit series Married at First Sight is expecting a child. We are taken completely aback.
"When I found out I was pregnant, I was absolutely shocked," Shawniece tells PEOPLE exclusively. "I was in the emergency room because I felt awful and had no idea what was wrong. They came back and told me all my symptoms were from pregnancy and that I was pregnant. I was totally shocked."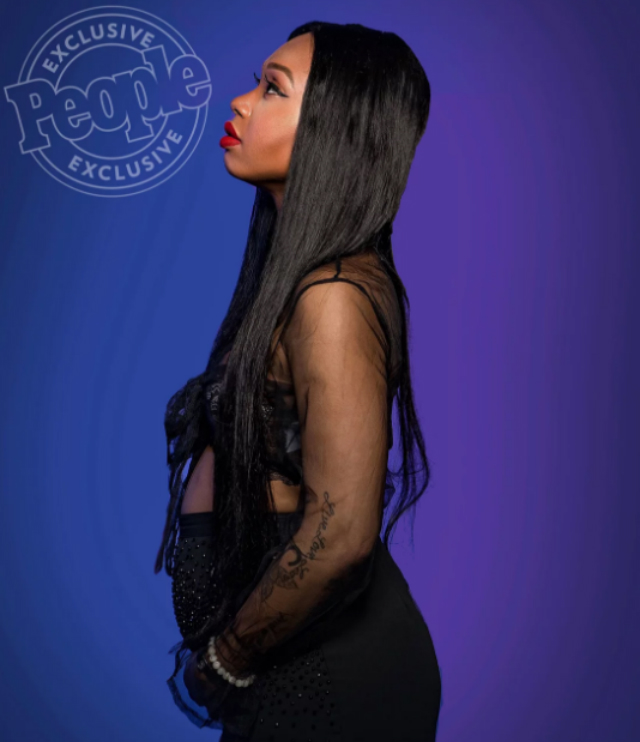 Some may be familiar with Shawniece and her role on the hit reality series, Married At First Sight. The show is formatted according to the Danish version of the series, which requires six strangers to marry people at first sight. These folks are definitely learning as they go along since the premise of the show does not allow for much discussion and thought before tying the knot.
Shawniece has learned much about her spouse, Jephte Pierre along the way. Now, the couple will navigate the way that is life with a child. "I've always wanted to be a mom," Shawniece tells media. "I've always felt like that's my purpose in life — to recreate some little Shawnieces in life. I think it's the greatest gift a woman can have. Life is a beautiful thing!"
Stay tuned for more celebrity baby news, and see how Season 6 of Married At First Sight ends tonight when the series airs on Lifetime at 9 PM (EST)!
Photo: PEOPLE