Congratulations to Mike Bivins and his wife, Teasha, on the expectancy of another child. The couple shared news of their family's expansion with Instagram fans on Monday.
"The Blessing is on the way," Mike told his social media followers. "[A] few more weeks," he added. "Big sistas… God bless."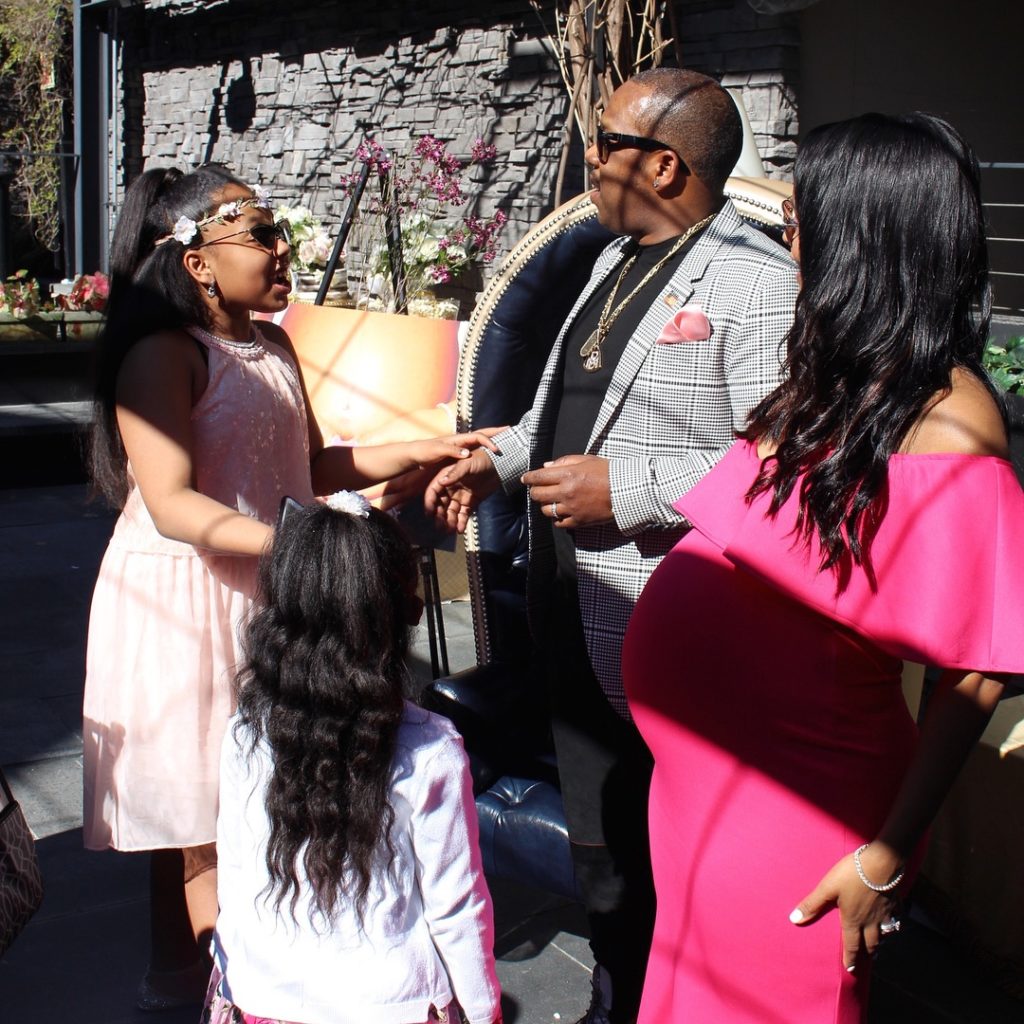 Many remember Mike Bivins from the celebrated group, New Edition. The star father talked about his life as a dad in honor of Father's Day 2015.
"To me, there is a difference between a father and daddy," he explained. "This is my perspective on daddies and fathers," Bivins continued.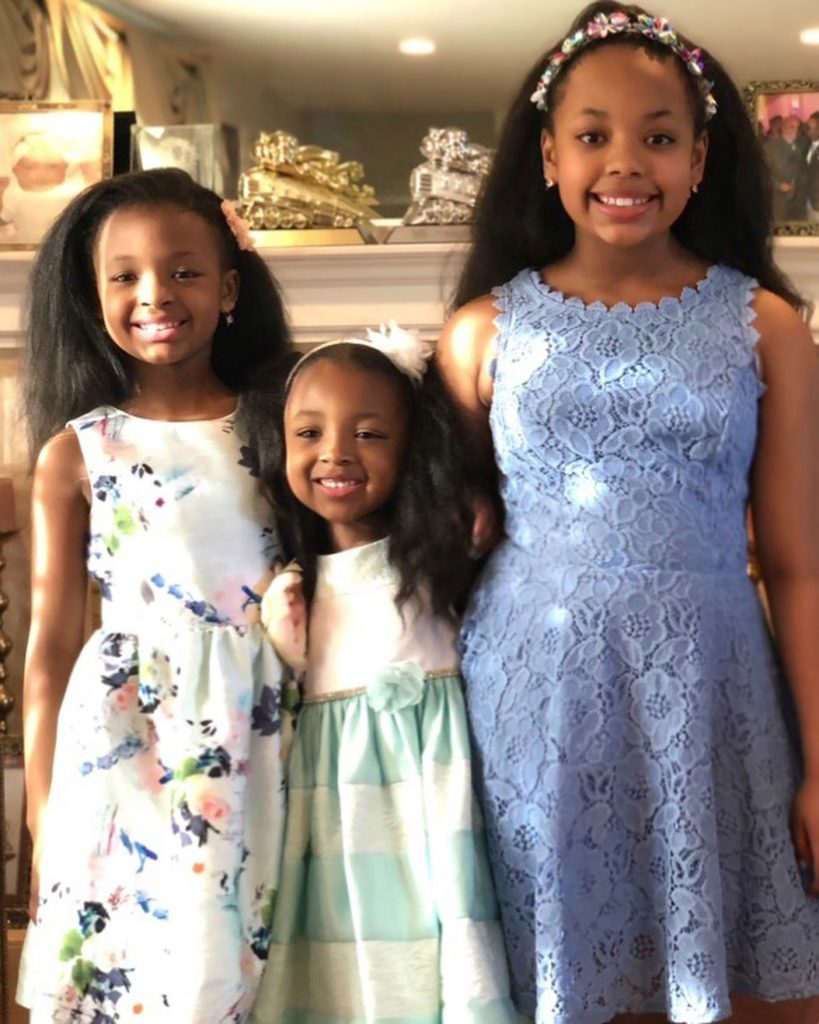 "Your kids call you Daddy because of the time you spend with them and the love you share with words and moments in the same house. Fathers sometimes don't live in the house and come around every now and again. When some kids introduce their dads, they say 'That's my father.' My kids say 'Thats my daddy.'"
Teasha and Mike Bivins are expecting their fourth child to arrive in coming weeks. Stay tuned for more celebrity family news!