Eva Marcille is preparing for baby. The celebrity mom shared pictures from her son's crib this past weekend.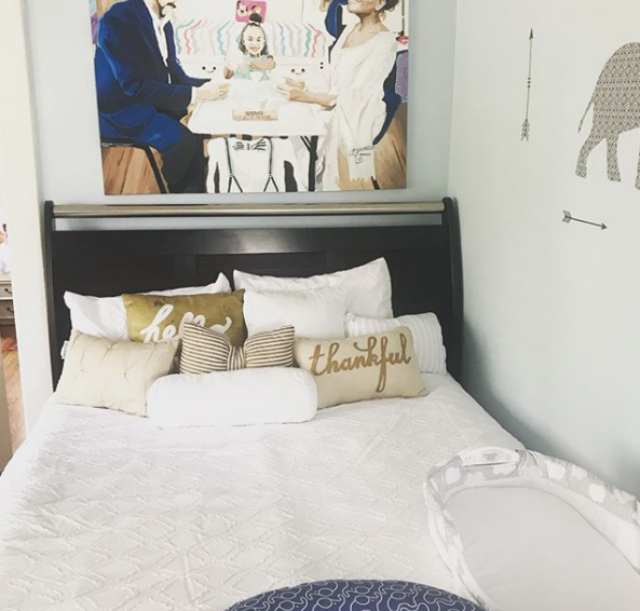 "So my nesting time is real over here and I'm so in love with our baby's nursery furniture from @evolurbaby," Eva wrote online. "Not only is this furniture gorgeous, but it actually will grow with my baby, so it will be a part of our life for a long time! Now, just waiting on this baby to arrive! Come on, Mikey. We're ready for you."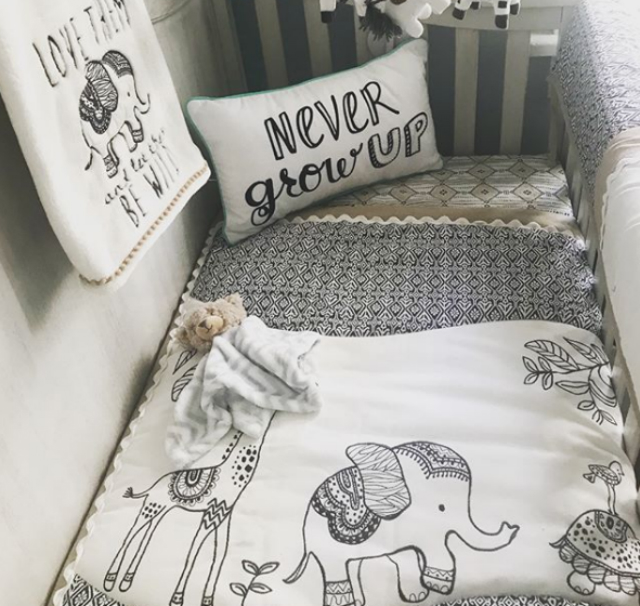 Don't Miss Out! Allow Notification Click Here..