Go Skylar and Stephen! Yandy Smith's daughter and Sean "Diddy" Combs' nephew are the stars of the latest issue of Golden Magazine. The star kids are featured in the double issue style of the publication.
"Look at my lil cover girl," Yandy doted. "My lil Skypie @omereandskylar is the face of @goldenmagazine this month! I just love all the magic in this magazine. Thank you for featuring my babies. Mommies go follow this magazine. They are awesome!"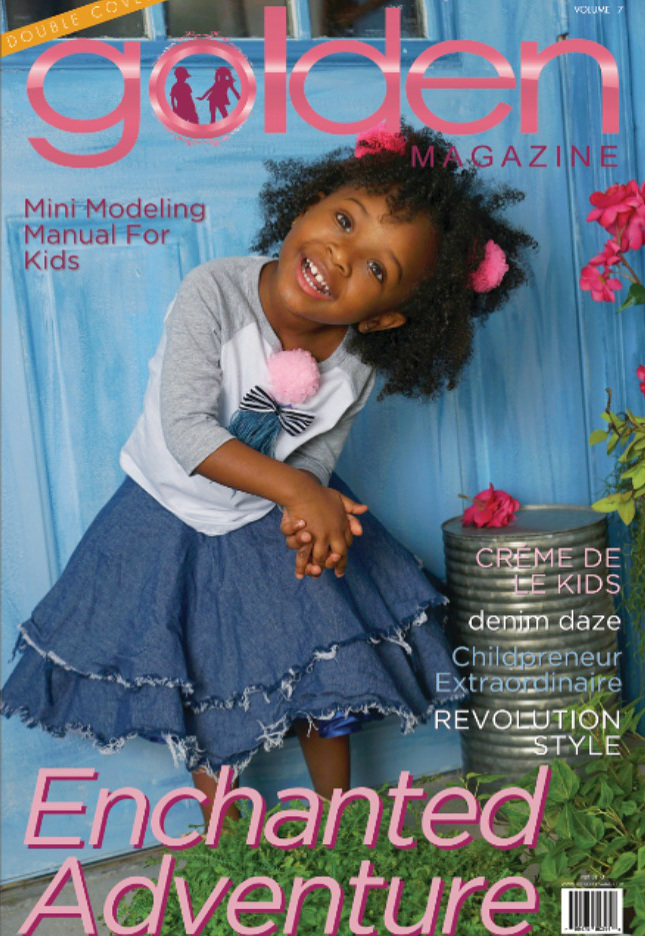 Golden Magazine also shared photos from their latest double cover issue with one being a picture of Stephen posing alongside another child model. "Phenomenal Golden cover stars," the magazine noted. Phenomenal, indeed!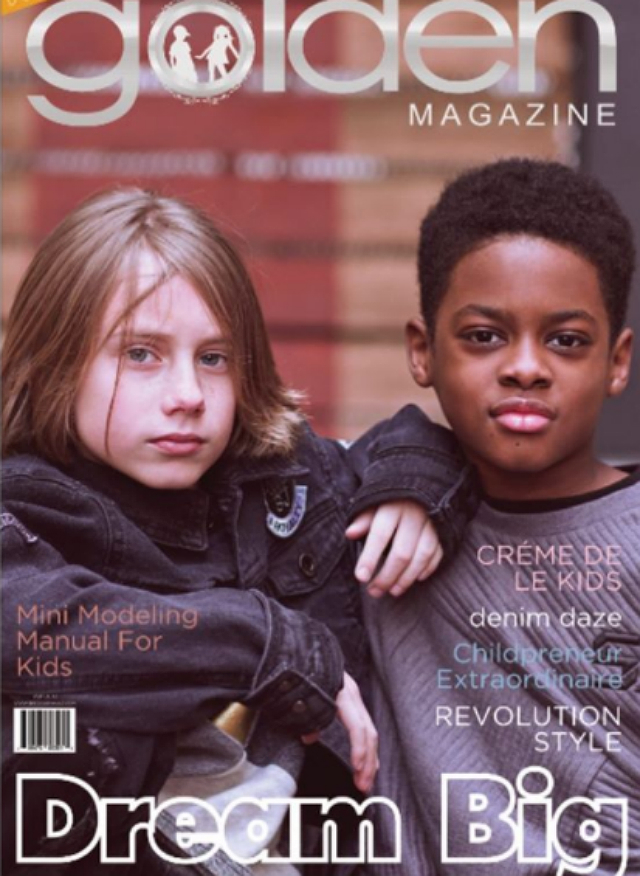 Golden Magazine is often considered the runway for children's fashion. The media source often spotlights children of culture and recently shed incredible light on Black History Month with a beautiful spread that paid homage to Africa.
"Our greatest glory is not in never falling, but in rising every time we fall," a Facebook post read. "We rise by lifting others," the message concluded. The photo and note garnered the attention of several social media fans online.
Yandy Smith certainly knows a thing or two about rising from the ashes. The celebrity mom has been adjusting to life as a single parent ever since her husband, Mendeecees Harris, was sentenced to prison.
"Children need attention, love, discipline, they need all of that," Yandy said during a recent interview. "I feel that it's important to know that you are ready for that, and people that know upfront that that's just not who they are, then that's good, stay away, take a different route!"
Yandy and Mendeecees have two children, Skylar and Omere, together.