Happy Birthday, A'mei! Apryl Jones and Omarion celebrated their daughter's second birthday earlier this week. The celebrity parents gave their little one a beautiful party coordinated by bDASHd Event Planning and Bakery.
"Thank you @bDASHd for creating such a beautiful celebration for A'mei," Apryl shared online after the celebration. "She loved playing at @theplayroomvalley, sharing all the incredible sweets with her friends that @cakepopbox designed for her, and eating both of her cakes from @nattybs_cakes. Teamwork really did make her dream work."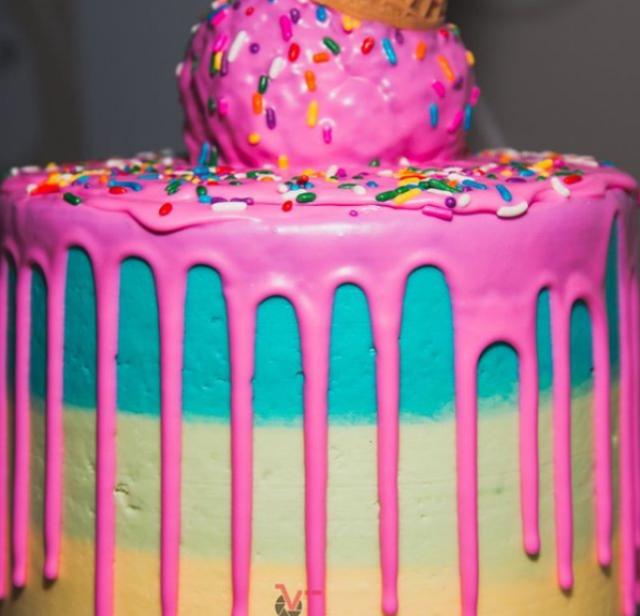 Apryl further gushed about her daughter online. "My sweet sweet baby girl A'mei…where do I start," Jones asked. "I love you so much. You're such a special little girl, and every time I look at you I'm so amazed how God could have given me you. How blessed I am to be your mother, how much you have shifted my life. You came into my life at the time when I needed you the most. You made every dark day, bright. I had reason to live again because of you. So I thank you for being my lifesaver. I thank you for your constant reminder of why I do it all."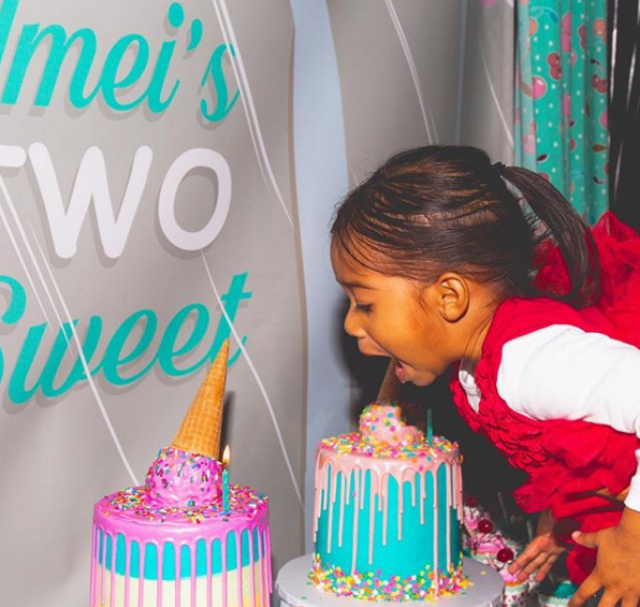 Omarion also took to Instagram to celebrate his baby girl on her special day. "Funny story. They told me you was boy first," he mused. "I love you, A'mei," Omarion continued. "Nothing has taught me more about a girl then being your father," he added. "Thank you for the lessons babe."
A'mei is Omarion and Apryl Jones youngest child. The former couple also has a son, Megaa, who celebrates his fourth birthday in August.