Imagine being gifted with a brand new luxury SUV before you even learn how to drive. This is exactly what happened to Kayla, daughter of Memphis rapper Yo Gotti, a few days ago.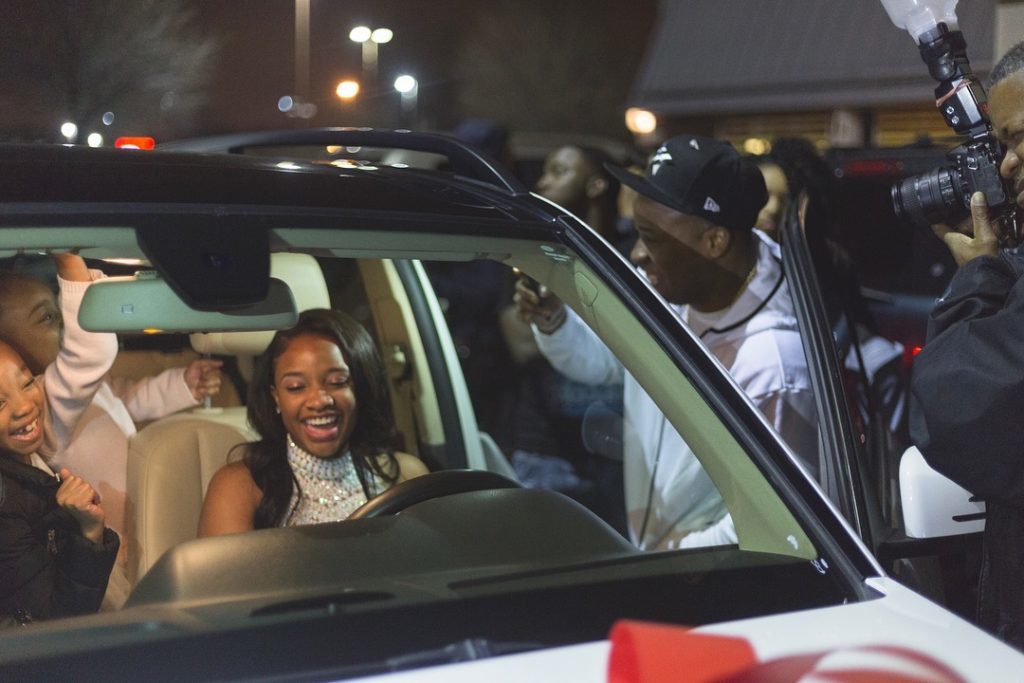 The 16-year-old enjoyed a lively birthday bash that climaxed at the end when her father took her outside to show her the 2018 Mercedes-Benz SUV he bought for her. Kayla was excited to learn that the white truck with the red bow on top was for her, but she was taken aback a bit because she admittedly didn't know how to drive.
"Bought My Lil ??Benz For Her Birthday," Yo Gotti wrote online this past weekend. "She walked Out And Said 'But [I don't] Know How To Drive.' I said, 'Well Now You Motivated!' #HappyBirthday #Kayla #MyDaughter." What a way to motivate!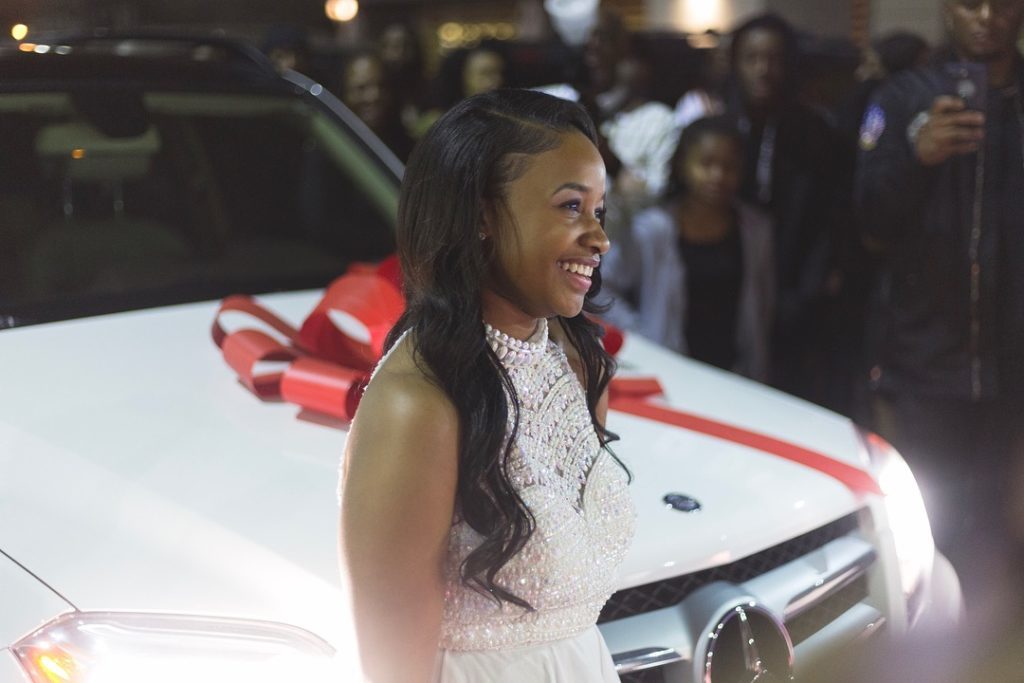 Yo Gotti is in the middle of revolutionizing a generation with his hit song, "Juice." The rapper recently spoke with Billboard about the concept behind his famous single.
"Me and my producer Ben Billions were trying to create a song that when it comes on, people immediately feel good, feel like partying, which we call a vibe," Yo Gotti explained. "I like to make music from a personal standpoint, and the music that feels good to me, and when the music becomes big, it's even better because it's an even more organic feeling than when you, like, tried to make the hit record. When the record turns out to be as big as ["Juice"], that's a great feeling."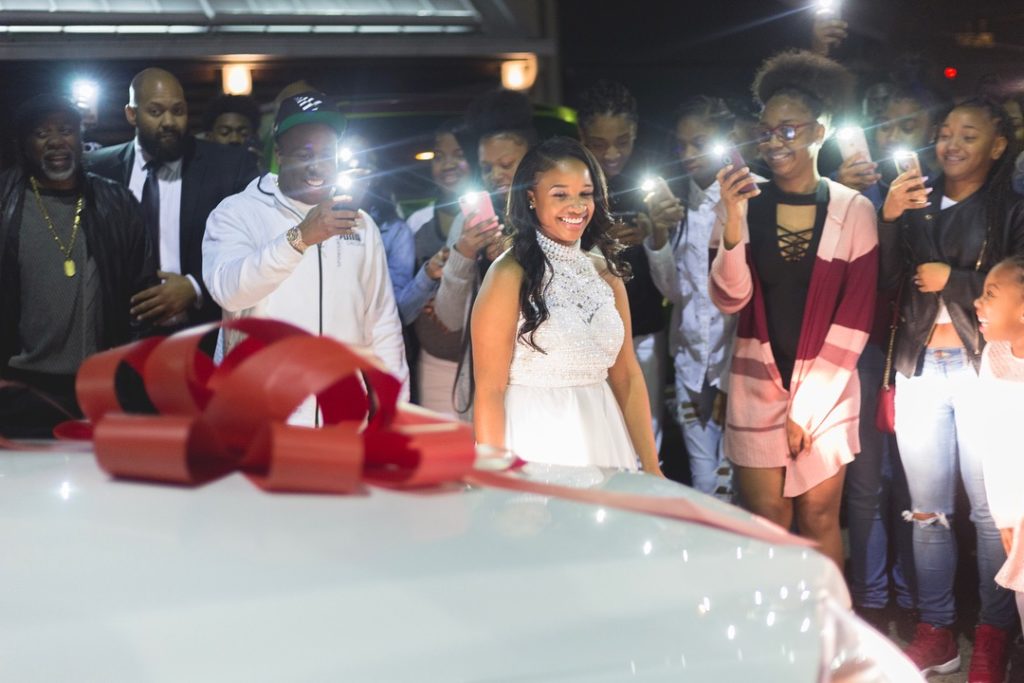 Yo Gotti feels great with a hit record, and now his daughter feels amazing with a Benz SUV. Everyone's winning! Stay tuned for more celebrity father news.