Fashion has donned a new must-have celebrity face and it is the son of noted rapper and entrepreneur P. Diddy. Christian "King" Combs has been seen on the runway and beyond and it seems like fashion's top designers cannot get enough of this rising runway star.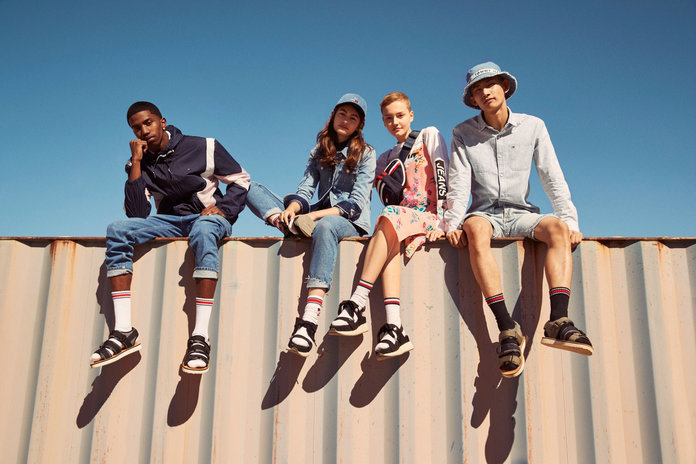 Recently Combs, along with a slew of other top cool kids, has been tapped to star in Tommy Hilfiger's new spring 2018 campaign. The 19-year-old, who has fashion DNA in his veins, is signed with IMG models and is sharing the campaign limelight with 22-year-old son of Daniel Day-Lewis, Gabriel-Kane Day-Lewis, Pyper America Smith, Lina Hoss, Sup Park, and Diana Silvers.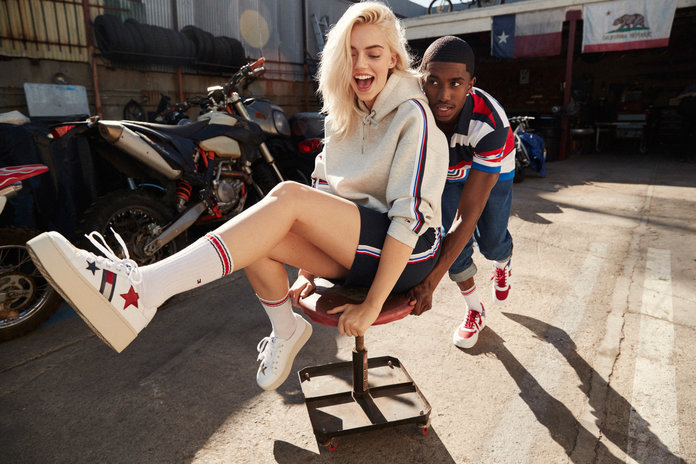 Don't Miss Out! Allow Notification Click Here..