Skai Jackson has definitely set herself apart from the rest when it comes to fashion. Her ever-evolving style keeps fans glued to her social media, waiting to see what she and her team of stylists come up with next. To date, Jackson has not tossed her hat into the fashion arena with her own collection until now.
Recently, it was announced that the they fifteen-year-old will partner with Nowadays to debut her own collection at Macy's.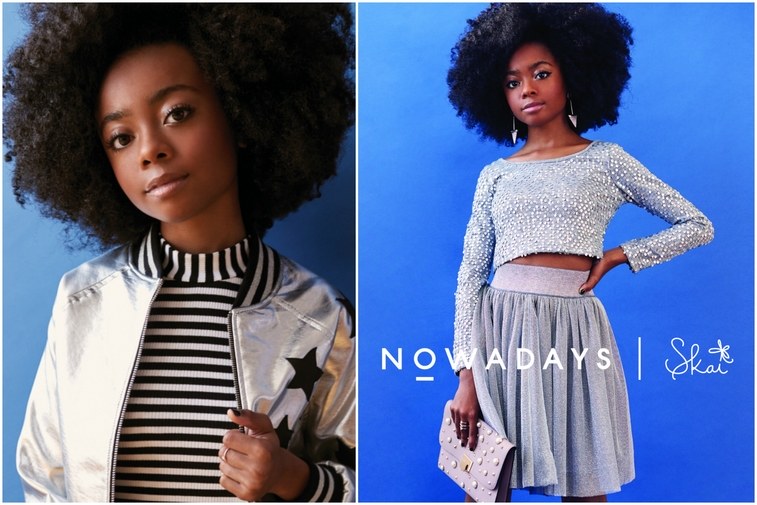 "We are always on the hunt for what's new and next," Cassandra Jones, senior vice president of Macy's fashion commented to Teen Vogue. "Nowadays is a unique brand using its digital prowess to develop a strong, engaging relationship with its fans. Skai Jackson is an incredible talented and stylish young woman who also has a wonderful rapport with her fans, and we are thrilled to partner with Nowadays to bring Skai's distinctive point of view to shoppers and fans alike."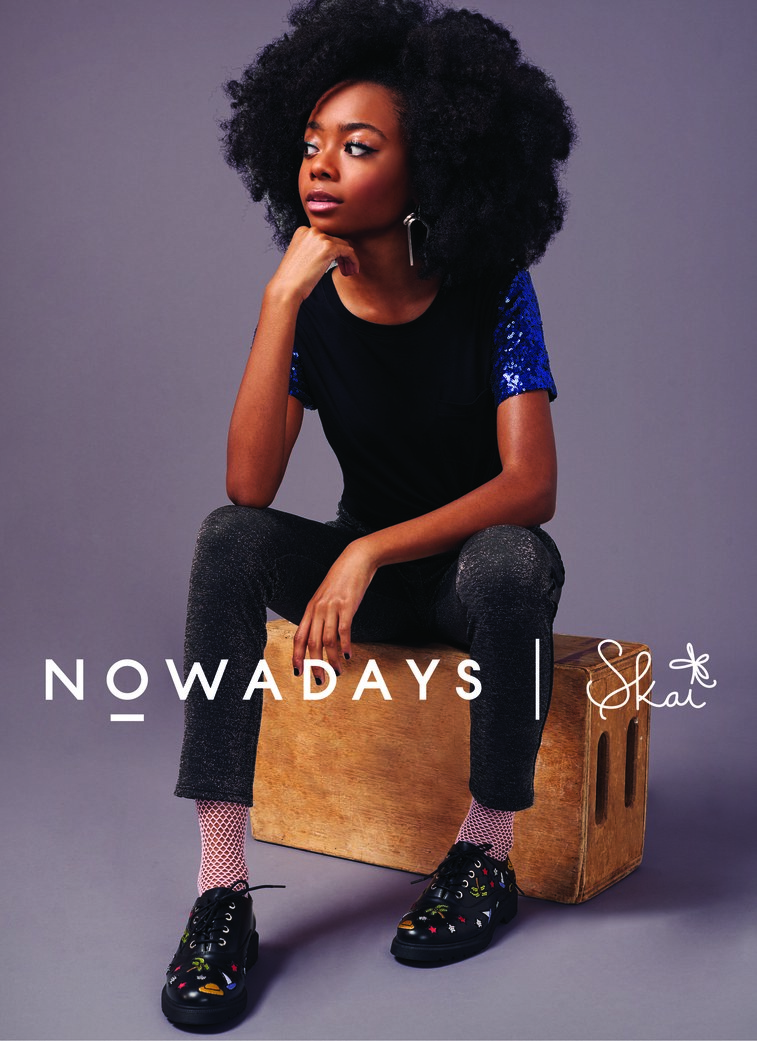 The line will be available for purchase October 15th in the Nowadays Shop and will range from collared shirts to cropped sweaters, matching skirts, and everything in between.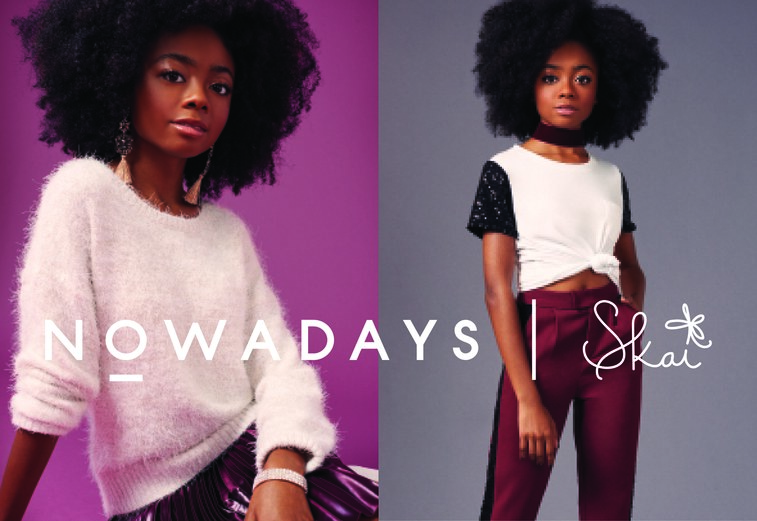 We can't wait to check out the entire line. Skai Jackson is proving that she has become a true Generation Z Renaissance rising star!