China Anne McClain is a household name with successful acting gigs and a singing career. It's hard to believe that, with all of her success at such a young age, China's parents weren't taking serious steps to ensure their daughter's success in the industry. But, in actuality, they weren't.
"Our parents didn't want us to do this," China says of her and her sisters' careers as actresses and singers. "They know how hard this industry can be and they didn't really want us to be a part of it," she adds. "But when I told them that this is really what I want to do for the rest of my life then they supported and protected me."
Support and protection go a long way in show business when you are a household name such as China Anne McClain. "At this point, I've gotten used to seeing myself," she shares. "It's so strange seeing my siblings [on-screen] because I know them so well. So to see them play somebody totally different, I'm just like it's so cool for me to see because they're all so talented. It's just, I don't know, very different from watching yourself and watching your sibling do it."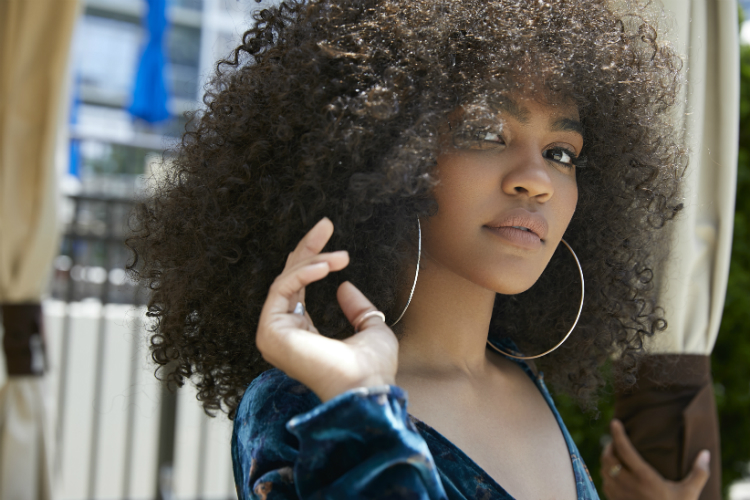 Although she portrays various characters in television and film, China is very much so a real person when she's not working. "I can't deal with overbearing type people," she explains. "I don't like selfish or fake people. I don't like people that when you're talking to them and you can tell that they only want to know how you can help them. Like you know how you're at a party and somebodies like, 'so, what are you working on?' I hate that. But I like loud people. Loud people are fun," the young star muses.
If there is one thing that China Anne McClain would want girls to take away from her personality and celebrated character in Descendants 2, it's hard work and dedication. "The determination and the not taking 'no for an answer if you really want something," the young star says of Uma. "And working as hard as you can to get it," China adds. "I think that is a very good message for young girls and I hope that they take that away."
Check out China Anne McClain's full interview with Rolling Out here!