Ming Lee Simmons isn't holding back on the beauty tips. The daughter of supermodel Kimora Lee Simmons and business mogul Russell Simmons shares some of her most cherished secrets with Galore magazine. Check out a few of her insider tips below!
Skin Products For Ming
"Lately I love Codage's serum N. 4 anti tâches and eclaircissant. It's a great detoxifying serum that clarifies and brings light back to the face. I also love Neutrogena's clear pore daily scrub."
Summer Beauty
"Fudge Urban's sea salt spray is great for looser, summer waves. A great eyeliner is the best way to keep things simple and easy, and a little bit of highlighter to add that summer glow. An all-day essential."
The Most Underrated Cosmetic Product
"Revlon has a 4-in-1 blending sponge that's helpful and is great for more detailed applications. It's an unsung hero for sure."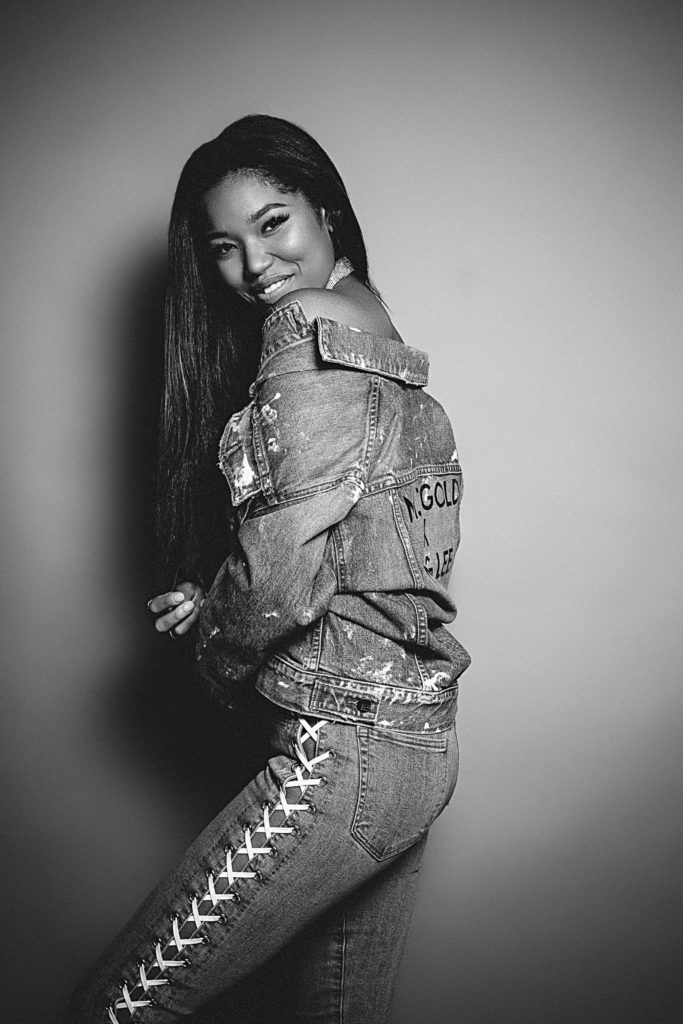 Do Not Leave Home Without…
"Copperstone clearly sheer whipped sunscreen 30 SPF is crucial for California summers. It's guaranteed protection."
How To Get The Perfect Instagram Shot
"First off, settle into yourself. Relax and remember to have fun. Don't worry about 'matching' anyone else's looks or pictures. Use your own creativity and beauty to create a true expression of yourself. The world has enough copy cats. You want your pictures to reflect the real you, just have fun!"
The Secret To Self-confidence
"There is no secret. Accept yourself, love yourself, push yourself, and visualize great things for yourself, That's a good start and the rest comes in time."
Follow Ming Lee Simmons on Instagram @mingleesimmons!
Photo: Prince and Jacob/Galore Magazine