Want to know how to make lemonade (figuratively, of course)? Seek out the wisdom of Beyonce. The 'Formation' singer has released a new box set, titled How To Make Lemonade, that has some of her dearest family moments.
Pictures of Blue Ivy Carter and behind-the-scenes action are two of many things that buyers can get in this collector's edition. There are 600 pages of greatness in this hardcover book. The forward is written by Dr. Michael Eric Dyson with poetry rendered by Warsan Shire.
It was just last year that Beyonce joined her sister in discussing her role in the music industry with Rolling Stone. "I love connecting people," Bey told media. "I love introducing people to other people who are doing incredible work in the world."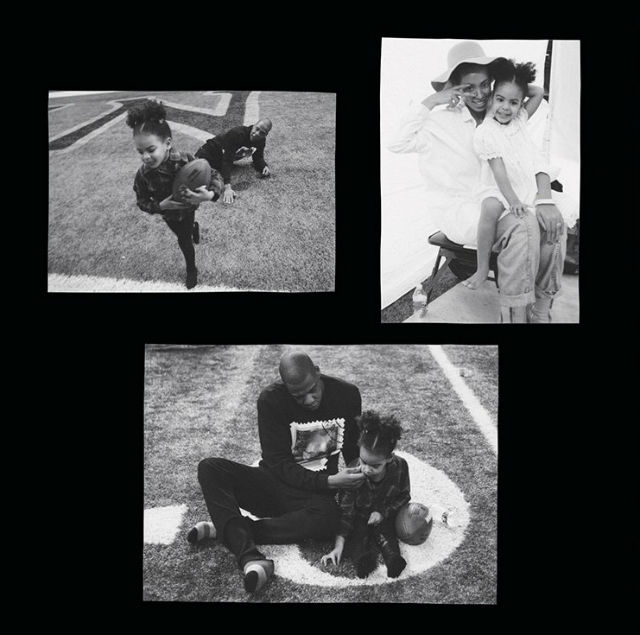 Solange, who is a trendsetter of her own, also commented on the importance of communication in the industry. "I guess I always felt a yearning to communicate — I had a lot of things to say," she said. "We [as African American women] are not portrayed as in control, emotionally intact women, capable of having the hard conversations without losing that control."
Beyonce definitely shows how music serves as a forum for discussion about life's issues. Both she and her husband, Jay-Z, have revolutionized the industry with their explosive records. Check out Bey's latest creativity in How To Make Lemonade ($299) here!