In the current climate, it is important for those that are in the public eye to speak up and speak out about the things that are going on in our world today. Activist, actress, and model, Yara Shahidi has always spoken for justice for all and now is no different.
Recently, the young Black-ish star wrote a powerful piece on activism for i-D as she is photographed by Petra Collins. Check out excerpts from Shahdi's letter below.
When we talk about diversity on screen we're not just talking about color; we're talking about gender identity, fluidity, and sexual identity. We want to talk about identity in a deeply multifaceted way because our definition of diversity has, and must, continue to expand. Everything has changed because now there are so many ways to create shows. If it wasn't for Issa Rae's brilliant digital series Awkward Black Girl, I don't think Insecure would have been given the freedom it's been given. Many shows are now proving to networks that you don't need to have a "mainstream family" to attract a mainstream audience. When you see families of color, especially on network television, the assumption may be that the show is going to be for a "niche" market, that few people will relate to it, rather than it being a show for people of different ethnicities and generations to connect to. I think Black-ish has proven that the audience relates to us not in spite of us being black, but because of it.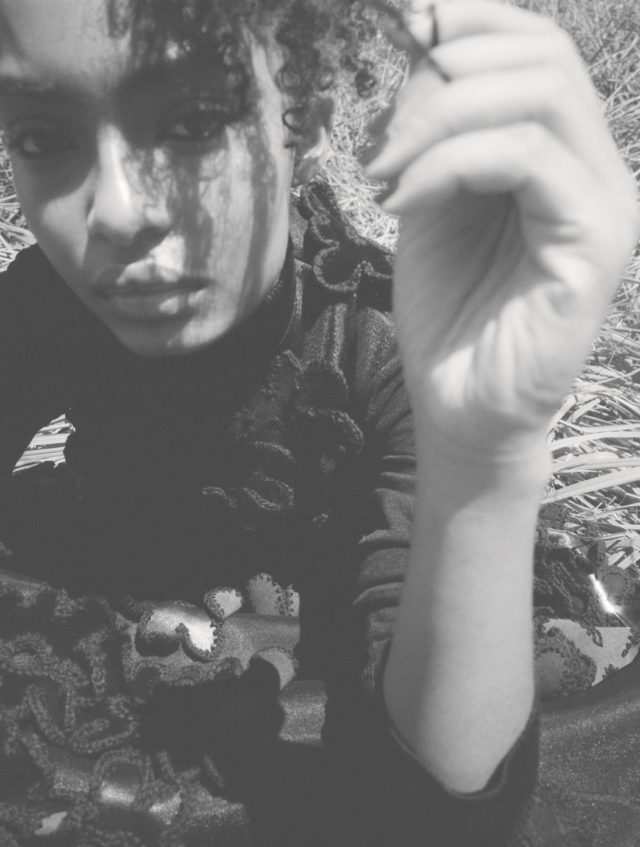 Black-ish is about black families and the duality of raising black children in our modern climate. It tackles what it means to be black, what it means to be human, what it means to be a family. As a TV show, Black-ish has created a national dialogue about social issues, whether it's the episode in which we're talking about police brutality, or when we talk about the complexity of being biracial. We even talk about the importance of the presidential election. Black-ish has played a large role in many cultural conversations. Rather than forcing a way of thinking on somebody, our show has allowed the audience to see and feel the importance of constructive conversation.
I think there are many things that have caused this renaissance of on screen diversity and broadened the definition of the word. I think the Obama effect is one. You see the barrier being broken of who can be defined as presidential, and who is president — it shows that anything is possible. It's time for this change; we're such a diverse community and we need TV to reflect our country's diversity. No one wants to watch a show that's afraid to talk about what's actually going on in the world, so the networks have to support these storytellers and support these narratives.
When it comes to my personal politics and beliefs and why they've been so central to how I maneuver through the world, I think that definitely stems from my family and how I've been raised. I'm really into history and understanding past political movements, learning about those people who've made my literal existence possible, who have paved the way for me to thrive within the world. It wasn't by accident that I am living here and living freely. There are so many movements and moments and monumental things that have happened in our world that have allowed for our collective identity to expand. We need to continue to push ourselves to be more inclusive and understanding of all people.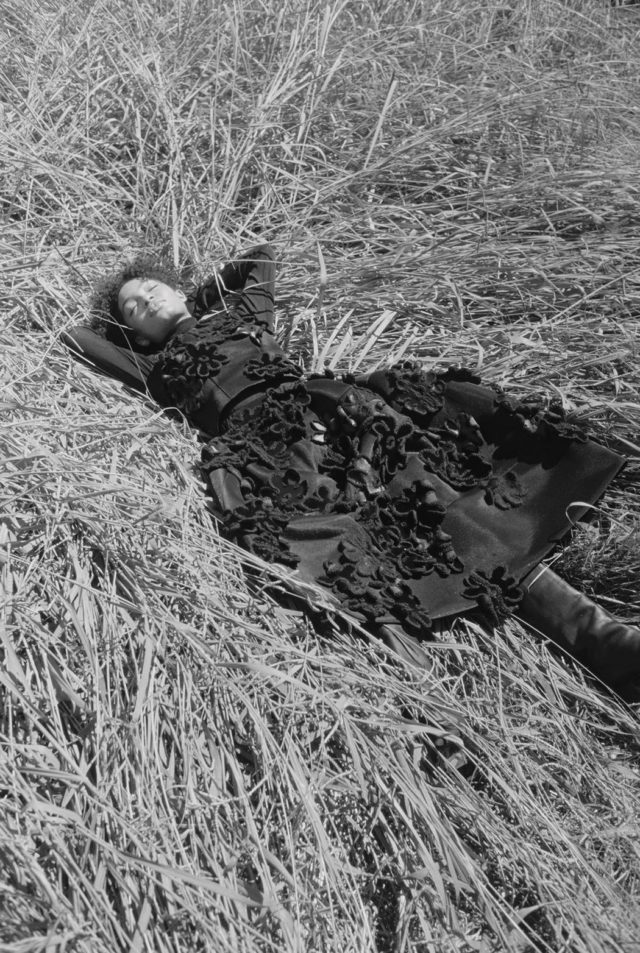 To read Shahidi's letter in its entirety, click here. With young people at the helm fighting for social change like Yara, we are unquestionably looking towards a better future.