It's too much! Blue Ivy Carter's throwback photos are taking the Internet by storm because of their cuteness. Several shots are of the little one backstage preparing for showtime.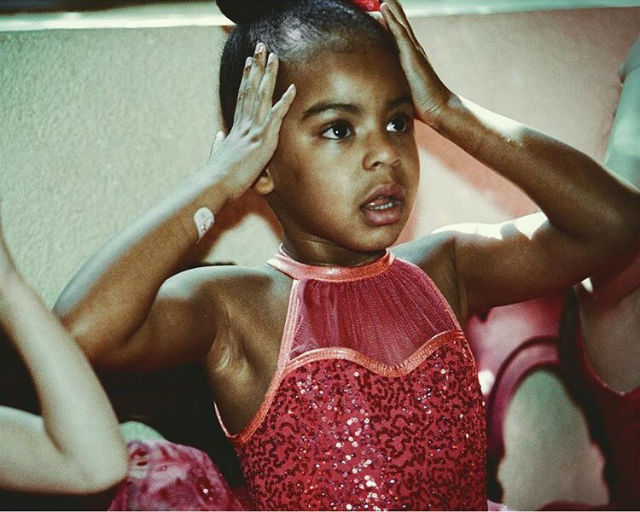 Blue is enjoying her life as the oldest sibling. An inside source tells media, "Blue Ivy is relishing the role as a new big sister. She kept mommy company in the hospital and has even helped in the naming process of her new siblings."
Jay-Z has also been hanging with the family more times than not. "Jay is working hard and determined to make sure Blue does not feel left out or no longer special now that she is no longer the only child," the insider reveals. "When he is not helping Beyonce with the new babies, Jay is playing with Blue and exploring their new summer home together."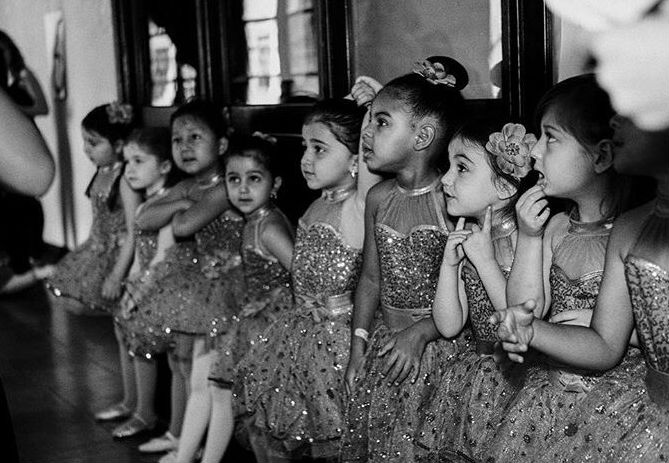 Tina Lawson told media that she was excited about Beyonce and Jay-Z's newest additions to the family in the persons of Rumi and Sir Carter. "We're very excited," the celebrity grandmother said. "It's a wonderful experience," Lawson added. "She's a good big sister, she really is," Tina said of Blue.
Blue Ivy Carter has been dancing for several months now. Check out her most recent show-stopping performance below!