What better way to spend a day than with your friends? PJ Rose, son of Derrick Rose and Mieka Reese, did just that earlier this week. The celebrity kid spent time with favorite pals Harper, Saint, and Atticus of the Tillman family.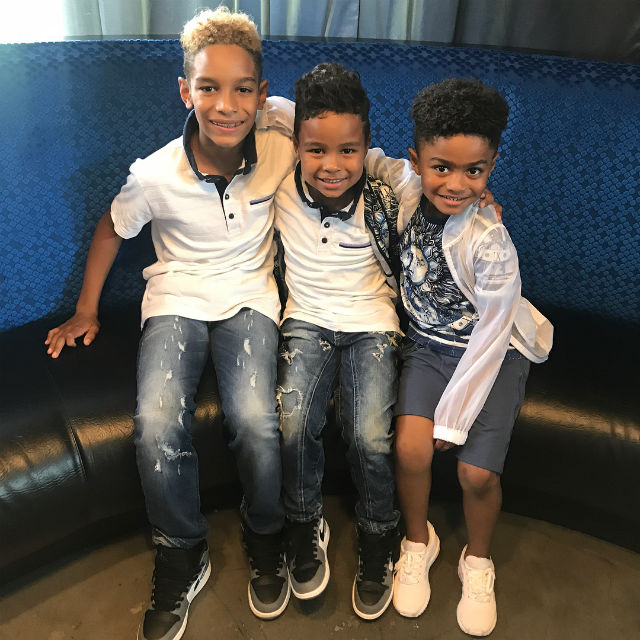 Kiki and Travares Tillman often meet up with Derrick Rose and Mieka Reese when their kids do runway shows. The kids' most recent hang out, however, appeared to be nothing short of rest and relaxation.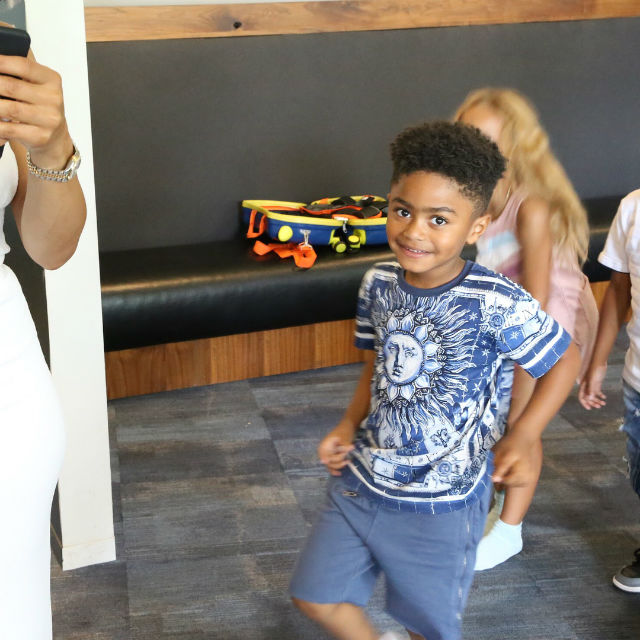 Derrick Rose has been spending a lot more time with family since becoming a free agent. The celebrity father recently told media that playing on a team in the NBA is no longer his number one priority, though he wouldn't mind a spot on a roster.
"My mindset was I was working out every day and spending as much time as possible with my son, making sure my family is financially stable," Derrick said. "As far as you see all the money they're passing out in this league — just telling the truth — and knowing my day will be coming up soon. It's not for me. It's for (son) P.J. and his future. So that's what I'm thinking about now."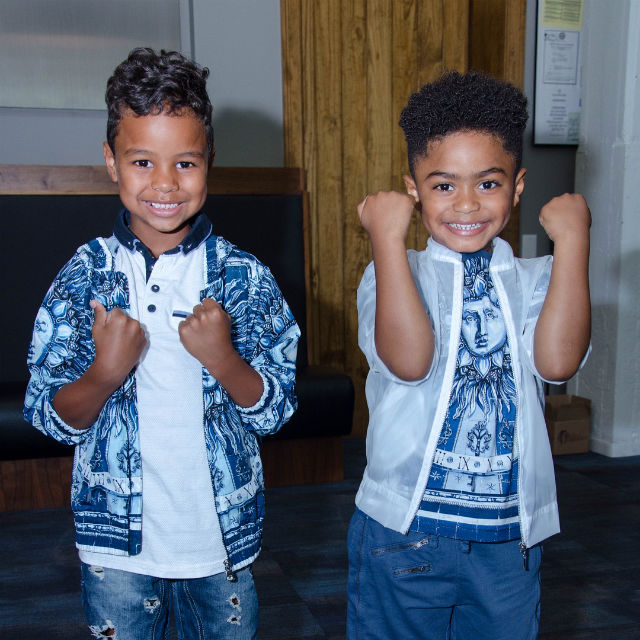 Derrick Rose has endured a few medical complications that have made some teams wary of giving him a spot in their lineup. The former Chicago Bulls player, however, has proven his ability to push through challenges.
Still, regardless of whether he returns to the court, Derrick Rose is the proud father of a son who is well on his way to stardom at a young age. See how PJ scored a deal with Dillonger Clothing here!