Congratulations are definitely in order for Black-ish actress Yara Shahidi!
The talented teen received her first BET Award Sunday night. Taking home the YoungStars BET Award was such an honor for the young starlet and definitely not a surprise for the rest of us!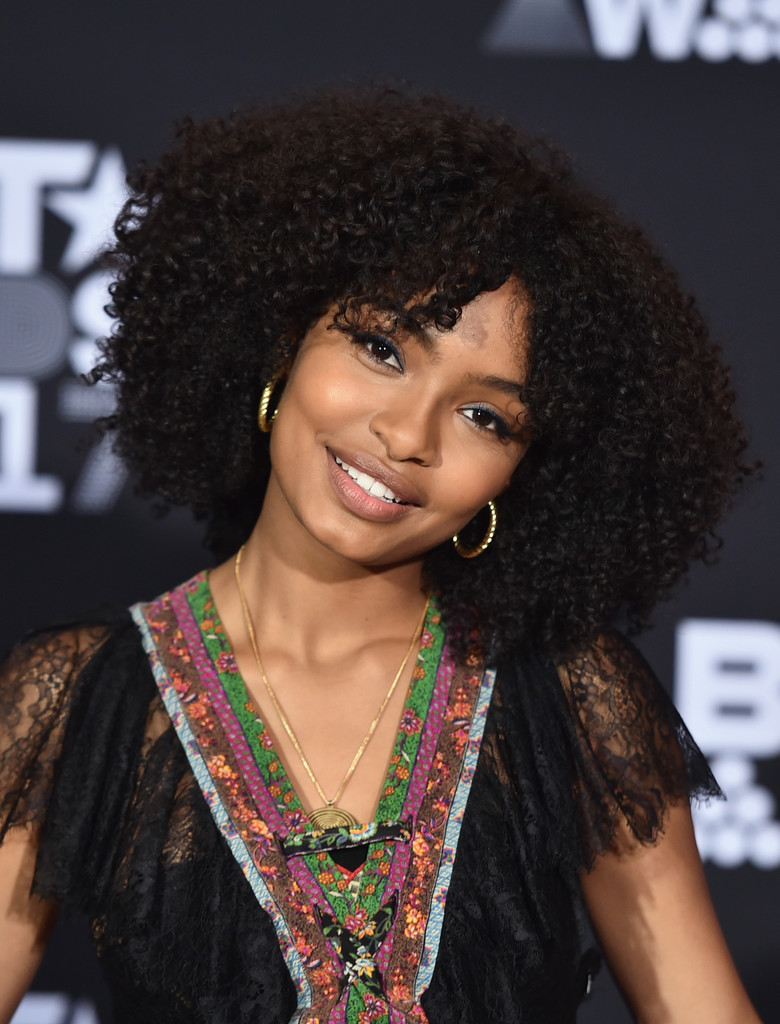 Shahidi has captured the admiration of a generation and beyond and it is no doubt that she will continue to ingrain herself as a pillar of the community for many many many years to come. Congratulations, Yara! This is unquestionably the first of more to come.