Stranger Things has become a cult phenomenon since day one; therefore, it comes as no surprise that Eleven, Lucas, Mike, Will, Dustin, and even the Demogorgon will all get their own action figures!
Funko recently unveiled the tiny Netflix approved figurines, complete with Eleven's box of Eggo waffles. However, fans have to wait until August or September for their sets to arrive.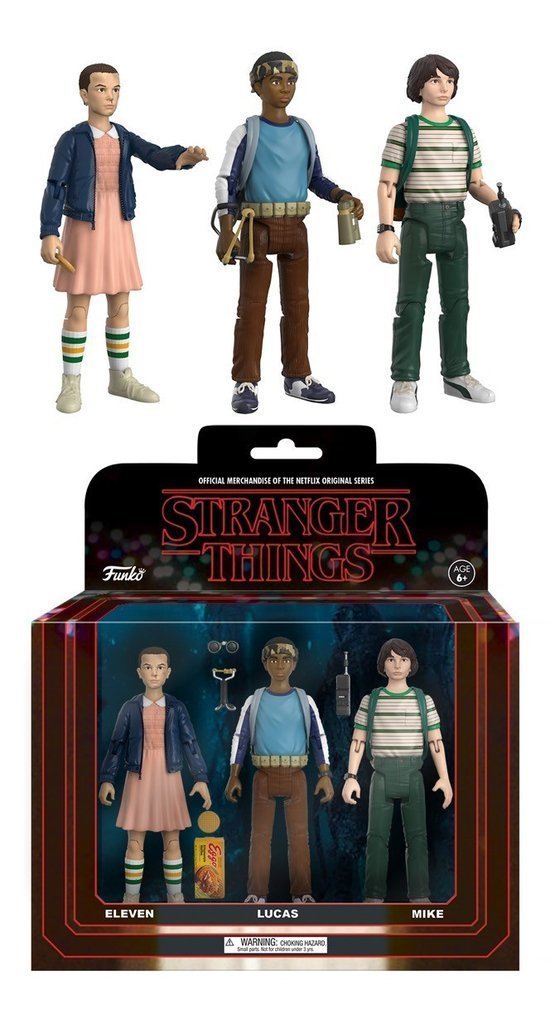 The figurines come in packs of three and retail between $19-20, depending on which website fans visit. The Funko website also features additional goodies such as key chains and big-headed versions of each character.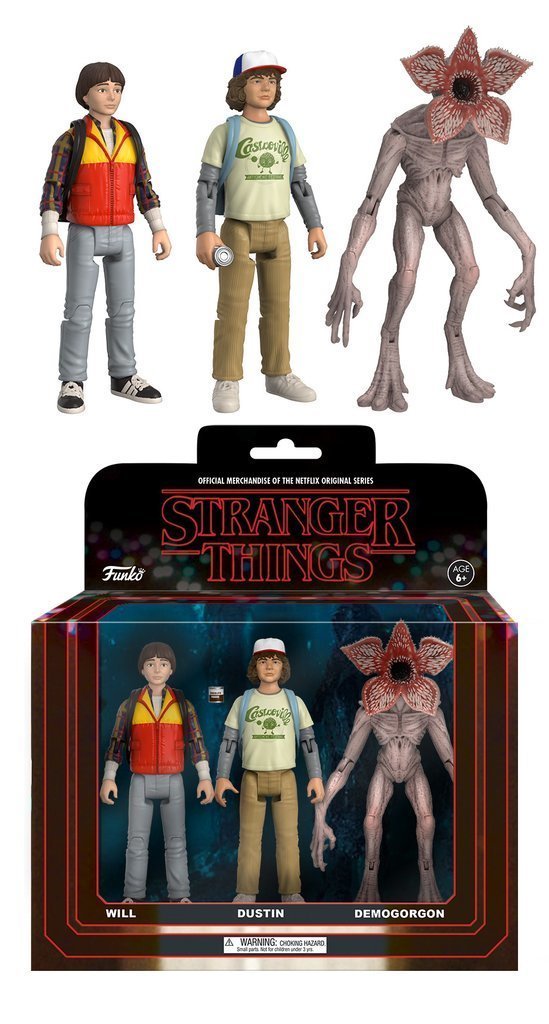 Stranger Things returns to the airwaves on, none other than, October 31st. This season promises to be scarier than the last!