We have all heard the old adage, "When life gives you lemons, make lemonade." Well, six-year-old A'Layah Robinson is doing just that.
Having been through the foster care system, Robinson knows what it is like to have nothing more than the clothes on your back. Fortunately, when she arrived at her foster family's home, they were prepared for her and she had the things that she needed; however, when her brother came to the same family, he had nothing and that's when Robinson came up with an idea that has become a staple of her community.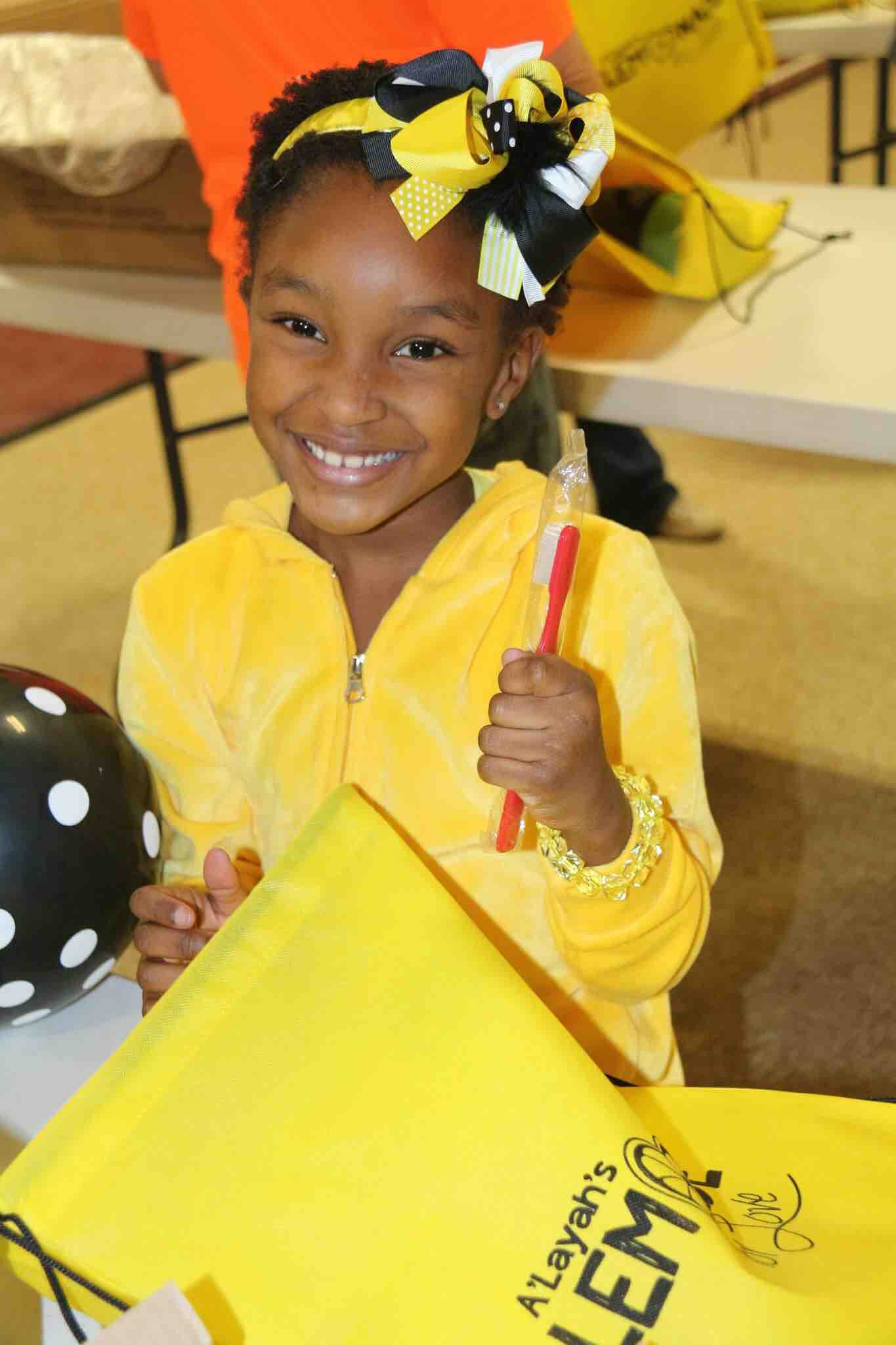 Through A'Layah's Lemonade for Love, a lemonade stand-based charity, Robinson is making sure that every foster child has a backpack full of something special just for them.
"I get tooth brushes, tooth paste and blankies, a stuffed bear and a Bible," Robinson said in an interview with Kfor.com. "I put in in so they can feel special and learn about Jesus in the Bible."
Recently, Robinson donated 50 backpacks to the Cleveland County, Oklahoma Department of Human Services; however, she is not stopping there. Robinson plans to donate backpacks to every county in the state, and we have no doubt that she will.