Christina Milian and Violet Nash are taking the cover of Posh Kids magazine by storm. The celebrity mom talks about her experience as a parent and show business professional along with the baby fever that has come over her household.
"I keep a balance between work and my family," Christina tells the editorial of her balance between work and family life. "That's always been my number one thing- growing up anyway, so to me, making the most of your time is the most important thing."
Christina goes on to explain the difference between parents just being around their kids and them actually spending quality time with their children. "There are people who are around their children 24/7 but aren't really spending that quality time with them," Milian shares. "They don't really talk to their kids, or they even forget the kids are even there, and they don't want to do the type of stuff the kids want to do. So, I make sure I spend quality time with my daughter and get as much done while Violet is at school, so as to not take away from her time."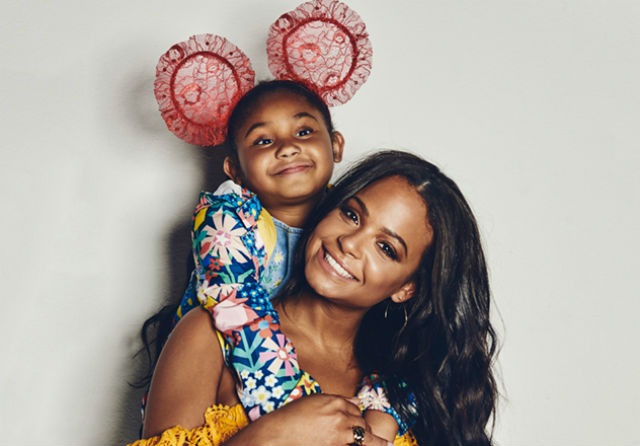 Violet definitely enjoys time spent with mom but the recent birth of her cousin, Christina's nephew, makes the 7-year-old want a younger sibling. "She has even said to me, 'I want a baby brother or sister— doesn't matter what I get, I just want a baby.' So, I'm like… okay, I'll work on that really soon. So, I'm like, the pressure is coming from her because she wants one."
What else does Violet want? Find out in the latest issue of Posh Kids on newsstands now!