Congratulations, Sydney! Laila Ali and husband Curtis Conway's daughter is one of many graduates this season and her family cannot be more proud.
"My baby girl graduated from kindergarten today," Laila exclaimed. "Look at all these cute photos," the celebrity mom gushed. "So proud of her and all the other kids!! Off to a great start."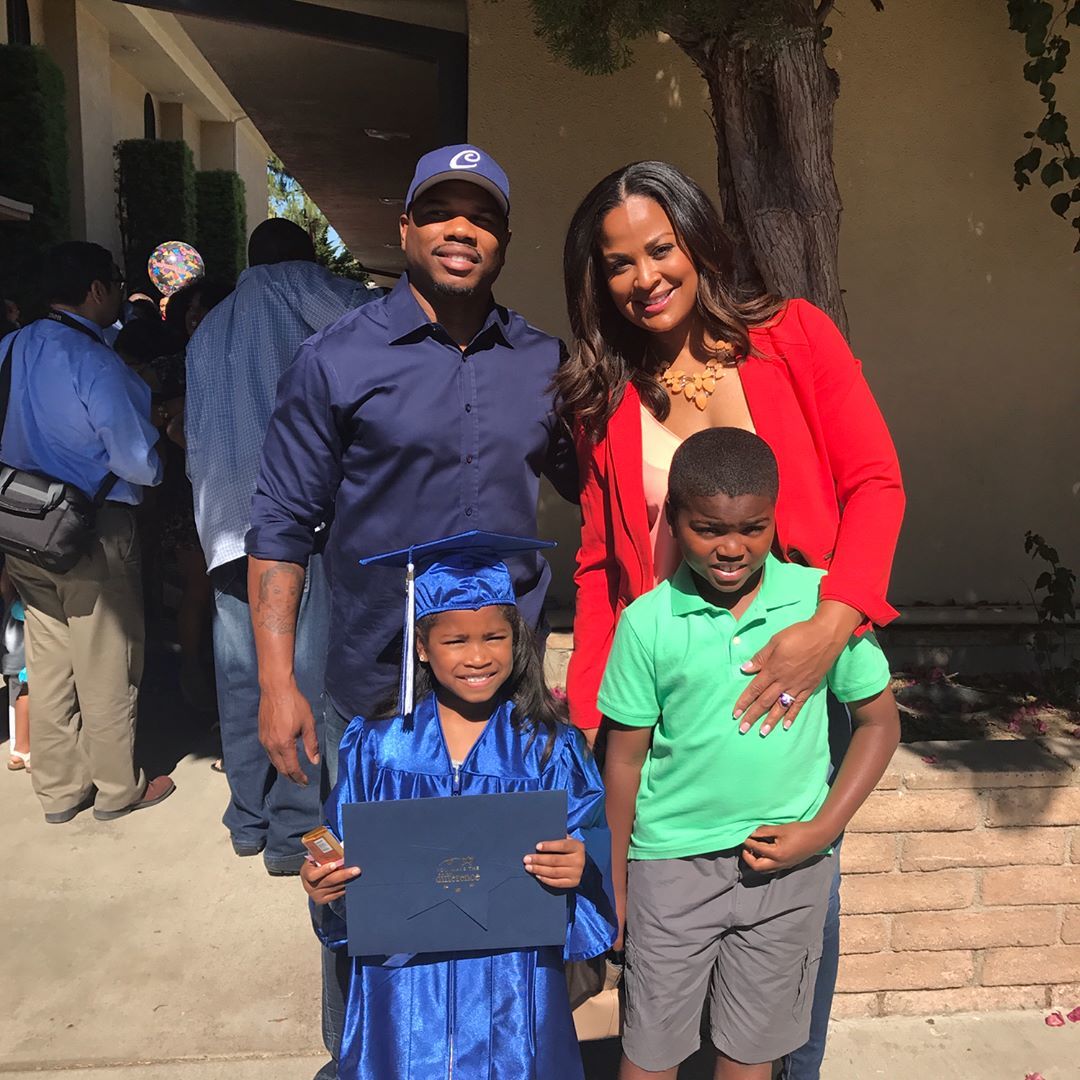 Proud father Curtis Conway also commented on his daughter's commencement ceremony. "My baby girl graduation," Curtis shared along with a picture on Instagram. Dozens of fans sent their congratulations and well wishes to Sydney on her special day. "Congrats to your daughter and your family," one follower wrote. "I love this family," another fan said.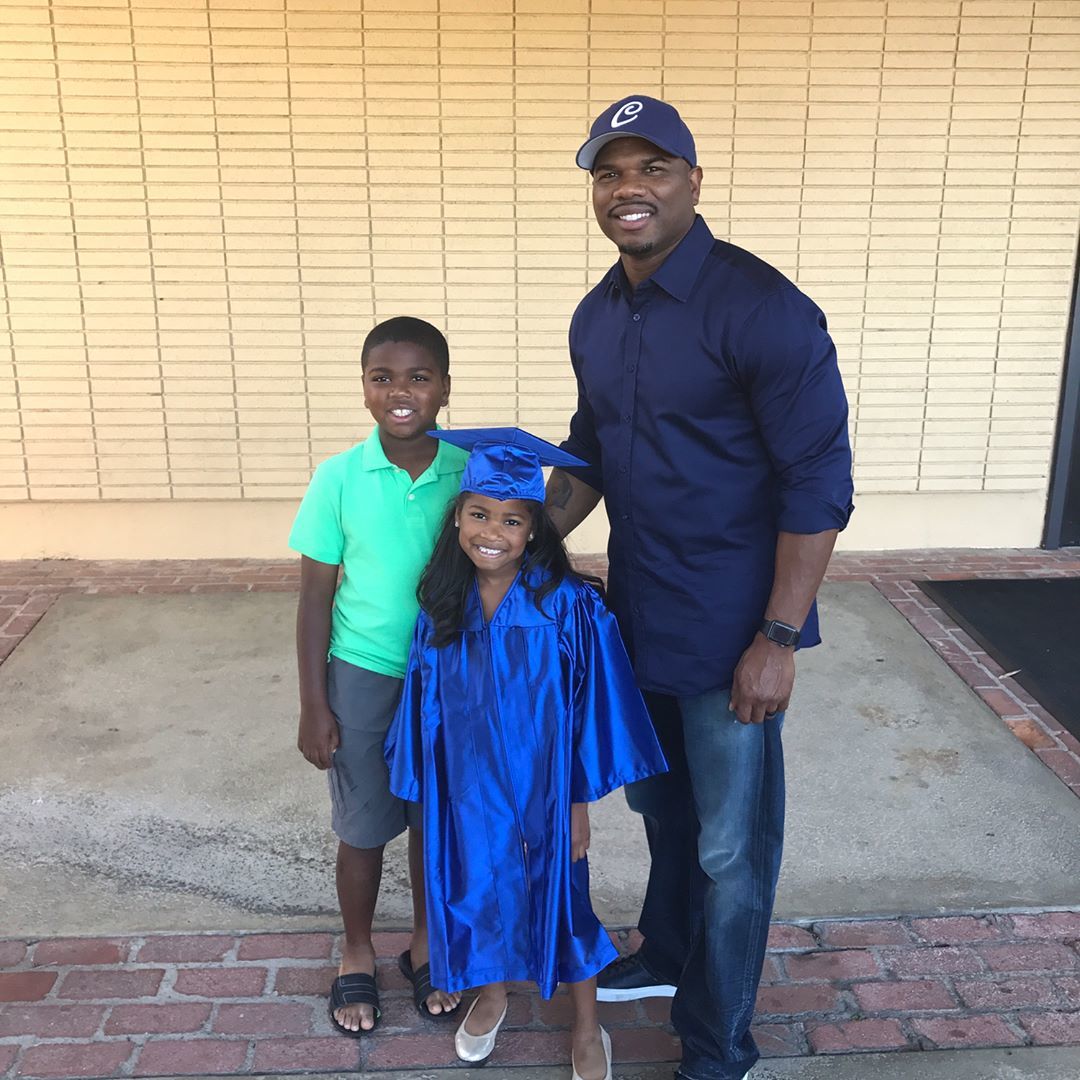 Graduation season is big in the Conway household this year. It was just a week ago that Laila served as commencement speaker in North Carolina. "I'm excited and honored to be the spring graduation commencement speaker at the North Carolina A&T," she exclaimed. "So proud of all of the students graduating today and look forward to seeing 15k smiling faces in the arena!"
Ali has explored several business ventures since becoming a mom in 2008. "I think in general people assume that when you have children, that's all you are — a mom, and that's actually not true," the star mom said during a recent interview with Refinery29. "You can be a mother and still pursue your dreams," she added.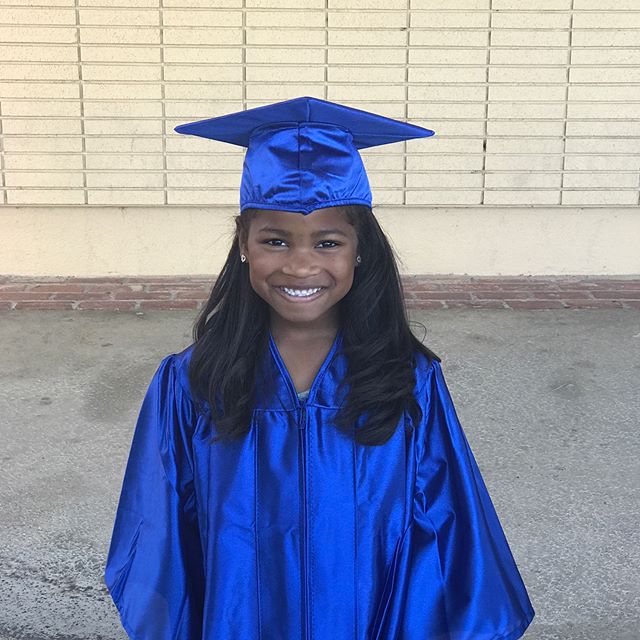 "You might restructure the way that you want to do business. Or you might come up with a new business idea so you have more time, more freedom, and more flexibility. But being a mom doesn't have to be your everything. You can do all of those things just like a man can. And still be there for your children."
Laila Ali and Curtis Conway have two kids, Sydney and Curtis Jr., together. Laila also has three bonus children by marriage.