Great news! Ronnie DeVoe and his wife, Shamari, are expecting twins. The New Edition singer announced his double blessings on Tuesday.
"SURPRISE!! Guess what we're having? —> #TWINS," DeVoe exclaimed. "That's right, the DeVoe Twins are coming," he added. Ronnie went on to thank his wife. "I couldn't be happier," the singer said. "We've been blessed with not 1, but 2 amazingly, incredible bundles of joy. GOD is so good!"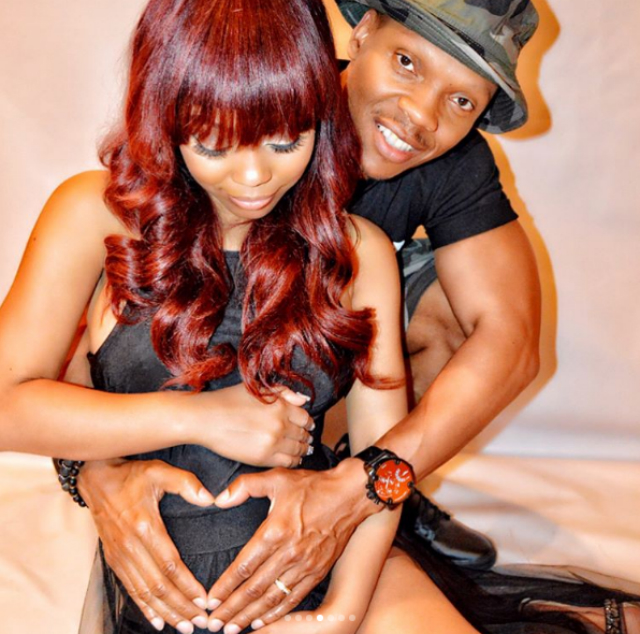 Ronnie and Shamari announced their expectancy in February. "Today I want you to join me in wishing my beautiful, loving, talented, strong, ambitious, funny, witty, intelligent and most importantly, GOD fearing wife @ShamariDeVoe the biggest #HAPPYBIRTHDAY on the planet," Ronnie wrote. The celebrity father went on to share the fabulous news of his family's expansion. "Of all the great things to happen in #2017 so far, GOD has blessed us with the greatest! —> A #NEWEDITION TO OUR FAMILY," Ronnie shared online.
Stay tuned for more news surrounding Shamari and Ronnie DeVoe's expectancy!