Jimmy Jam and the family were guests of honor at this year's JDRF LA's IMAGINE Gala at the Beverly Hills Hilton on Saturday. The event was held to benefit Type 1 diabetes and Jimmy Jam's son, Maximillian, was in the spotlight.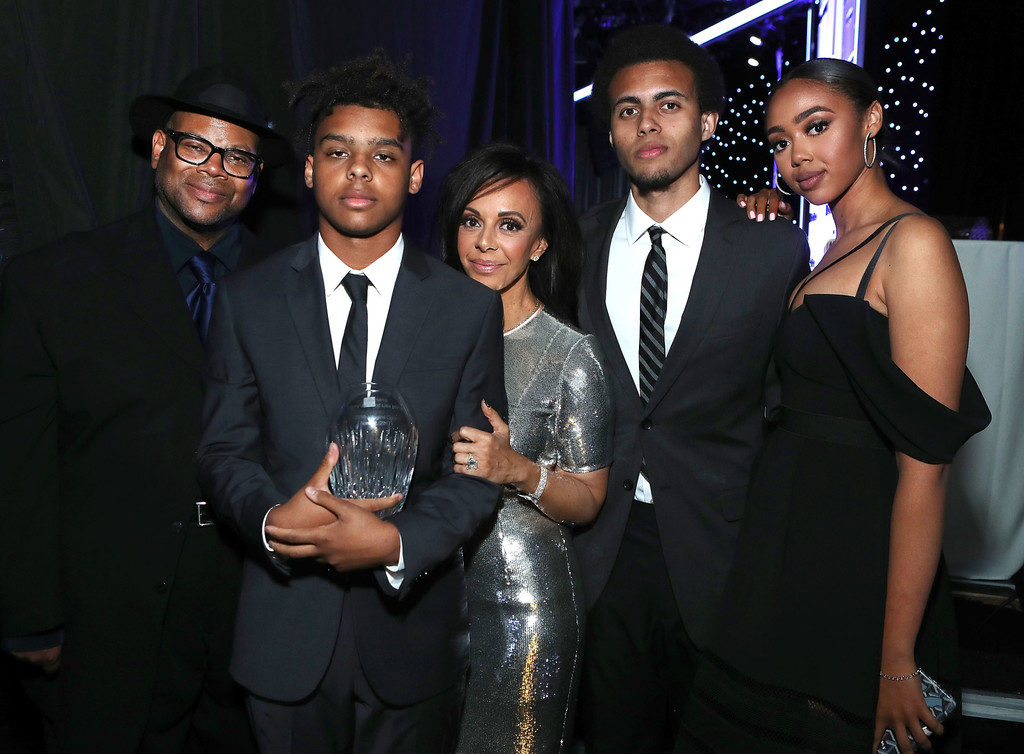 The gala honored Jam's son, who has Type 1 diabetes, with a presentation. "You learn about this disease when it happens to your family," Jimmy said during a recent on-air interview with KTLA. "It changes everything about your life," the producer added.
Jimmy further explained, "The JDRF is doing great things as far as research to find cures. But also, it's about raising awareness so people know the signs to look for. Like, for instance, Max was not eating and losing weight, and all of those kinds of things [before being diagnosed]. So just to kind of know the warning signs. And also, [diabetes] affects the black community in disproportionate numbers. So it's just important to raise the awareness and be a part of that."
The Juvenile Diabetes Research Foundation (JDRF) carries the ultimate goal of a world without Type 1 diabetes. Such is the reason why the organization leads the way in funding for research to find a cure for the disease and carries the mission of, "Accelerating life-changing breakthroughs to cure, prevent and treat T1D and its complications." Learn more about the non-profit here!
Photo: Getty Images