Ronnie Devoe and his wife, Shamari, were funky fresh this past weekend. The celebrity couple stopped by an 80s themed party held in honor of a friend's birthday and both were a matching pair.
Ronnie and Shamari wore red outfits that took after the Adidas brand. Her attire was a dress that showed off her bump, while his apparel was a traditional track suit that matched his red hat. "Me and @bigrondevoe keeping it #FunkyFresh #80sStyle for my Soror @doctoradrienne's 50th birthday party," Ronnie told fans.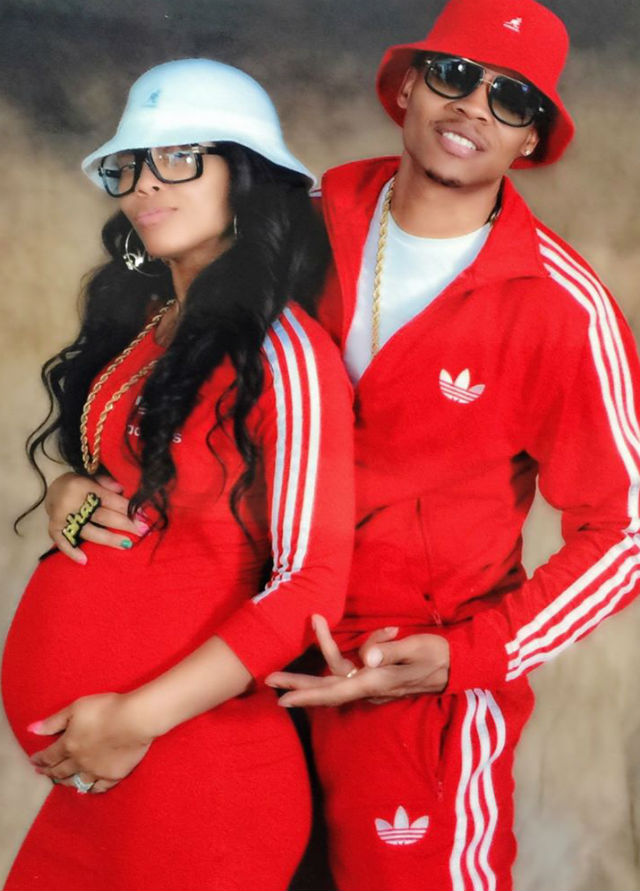 It was just a few weeks ago that Ronnie shared news of his and Shamari's expectancy. The New Edition singer began by wishing his wife well on her birthday.
"Today I want you to join me in wishing my beautiful, loving, talented, strong, ambitious, funny, witty, intelligent and most importantly, GOD fearing wife @ShamariDeVoe the biggest #HAPPYBIRTHDAY on the planet," Ronnie exclaimed. "I LOVE you to #LIFE babe…! And, I thank GOD for sending me an angel, a soul mate and a best friend to share the rest of my life with! Lastly, of all the great things to happen in #2017 so far, GOD has blessed us with the greatest! —> A #NEWEDITION TO OUR FAMILY."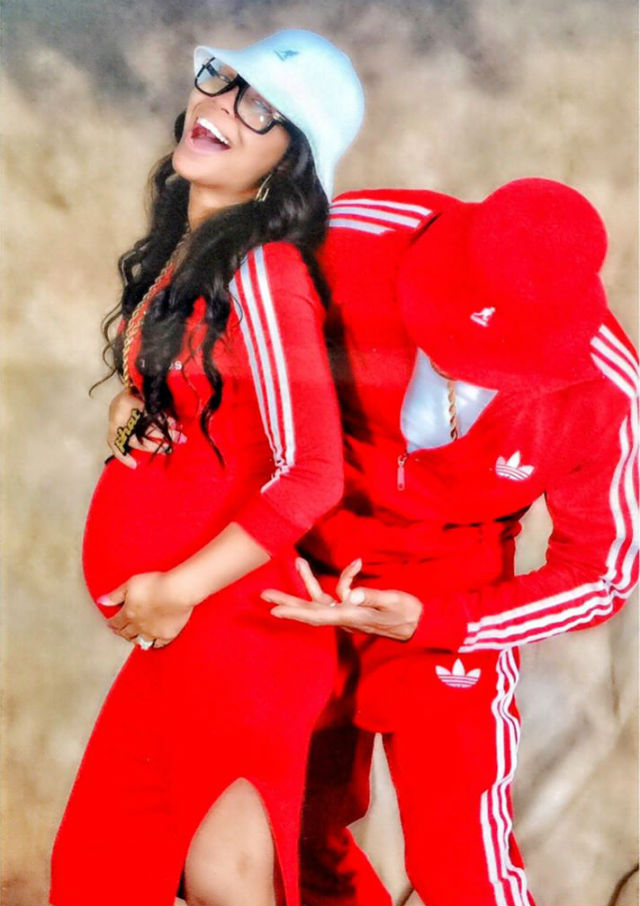 The Devoes celebrated eleven years of marriage last month. They are expecting their first child to arrive in coming weeks.