Just call her a fashionista. Ava Dash made quite the statement at the Daily Front Row's 3rd Annual Fashion Los Angeles Awards at Sunset Tower Hotel in West Hollywood on Sunday.
The young star took on the red carpet with her mom, Rachel Roy, by her side. Rachel wore a charcoal pantsuit while Ava rocked a patterned dress with slippers. Everything about the young star was fabulous including her makeup, which was completely flawless.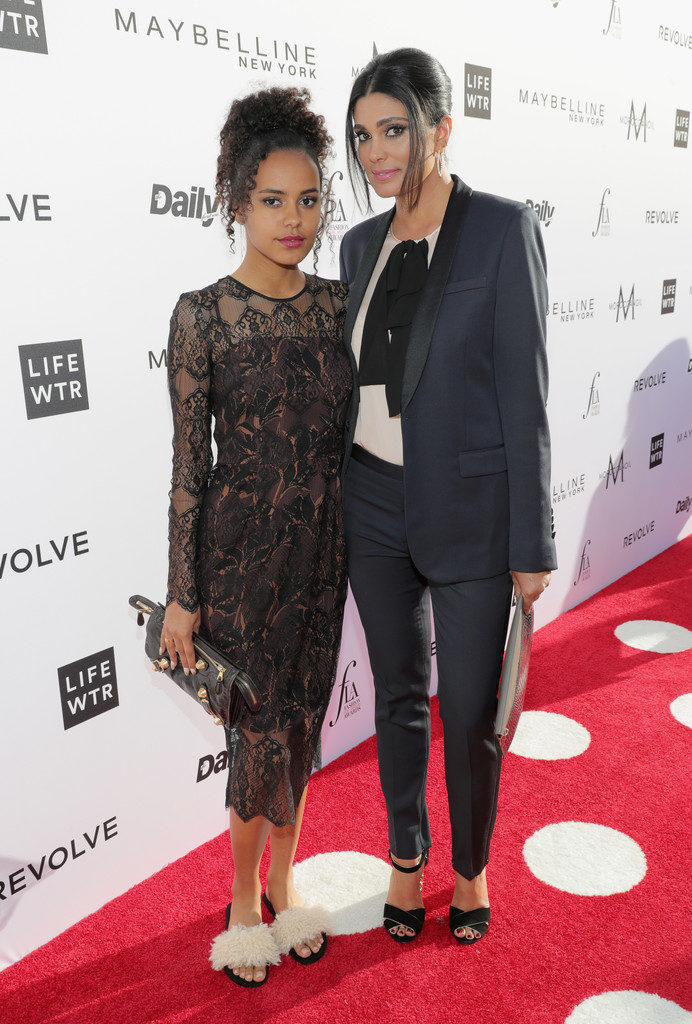 Ava is definitely following in her mom's footsteps in terms of fashion. The teen recently shared the importance of what she calls her essential styles with Roughly Rough. "They are my favorite because they can all be dressed up or down, and above all, I can be super comfy while looking sleek and modern, and look like I put effort into the outfit," Dash said of her decision to go the way of athleisure wear.