Laiyah and Romelo are taking over the photo shoot. Monica Brown recently shared pictures of her son and daughter striking a few poses together.
One candid showed Laiyah in complete control of the set. "When your sister is LIT," Monica captioned. "Posing and you have no control." The celebrity mom went on to tell fans that Laiyah instructed her older brother to serve as her prop on the set. "Come right here Melo, sit by me Melo, Lay down Melo, Now smile Melo … all he could say was Really Laiyah."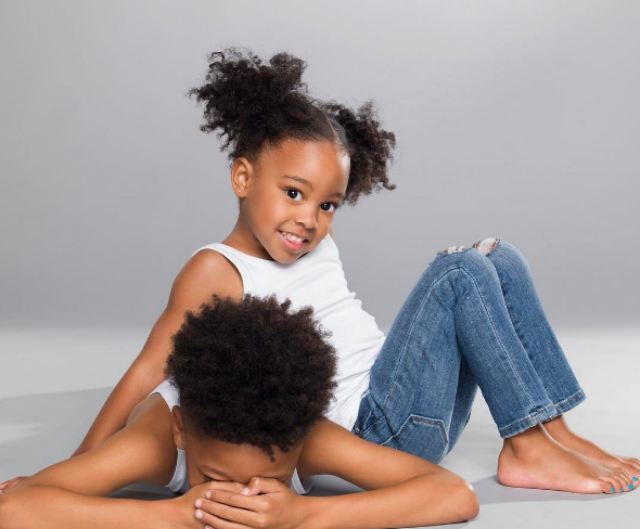 Monica also shared a photo of her daughter taking a picture alone. The singer celebrated International Women's Day as well. "What an exceptionally special gift it is to be a woman," Monica told her Instagram fans. "We were all once little girls and that's not always easy," she added. "So We must mentor, love on & teach little girls just how special they are so that when they're grown the proudly say… I AM WOMAN… strong, resilient, loving, special, powerful and worthy."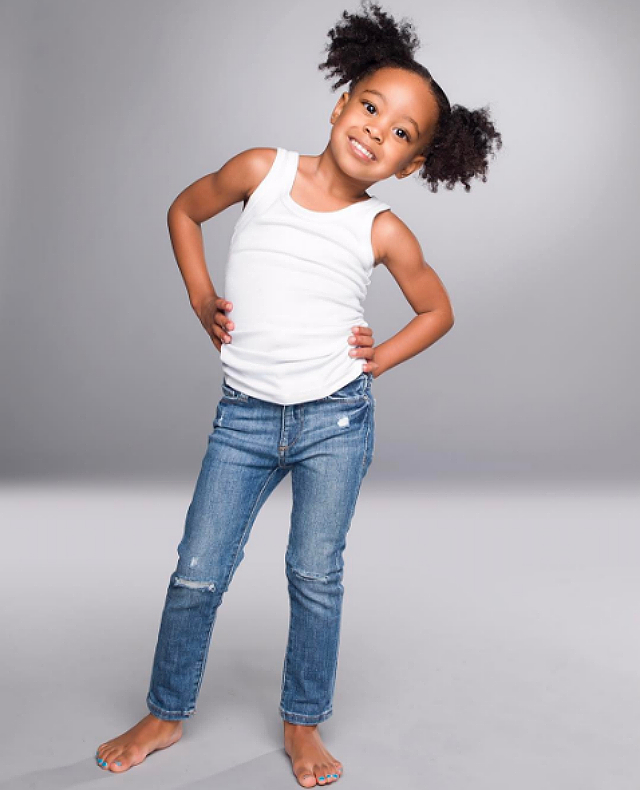 Although Rodney Jr., the big brother of the bunch, was not present in the shots, Monica shed light on the youngster's caregiving instincts. "Rocko is the caregiver that tells them right from wrong," the singer shared.
Rodney and Romelo are Monica's kids with Rodney "Rocko" Hill Sr. Laiyah is the singer's daughter with her husband, Shannon Brown.
Photos: Derek Blanks