Hailing from Clayton, GA, Alyssia Michelle Stephens, better known as Miss Mulatto, from The Rap Game, came onto the scene as the first winner of Jermaine Dupri's hit Lifetime television show. With brains, beauty, and a super talent, this eighteen-year-old rising star proved to the world that just because she is still in high school, doesn't mean that she's not ready to take the world by storm.
Having collaborated with music industry elite such as Bandit Gang Marco, Silento, The Yin Yang Twins, and Musiq Soulchild and having opened for artists like Young Thug and 2 Chainz, Miss Mulatto has definitely made her mark in the music world, proving that she is a serious female entertainer in a predominately male industry.  Now that she has positively checked that accomplishment off of her list, Miss Mulatto has moved on to yet another feat-fashion.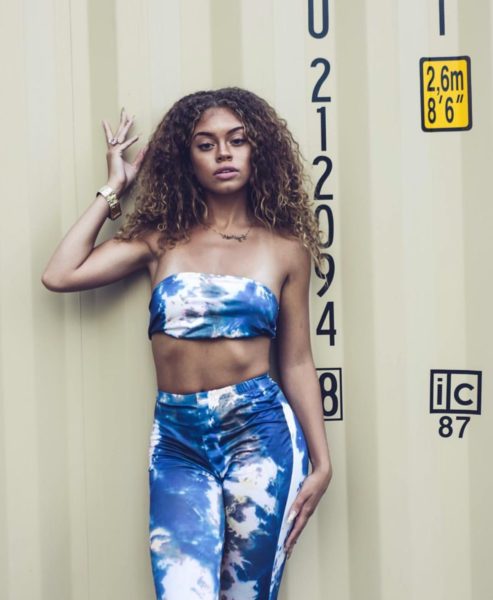 With the revelation of the Pittstop Clothing Store, Miss Mulatto is proving that she is a multi-faceted entrepreneur. The Pittstop Clothing Store, located in Jonesboro, GA carries fashions that define Mulatto's personal style-young, fresh, trendy with a healthy mixture of tomboy and feminine looks.
To check out more from the Pittstop Clothing Store, visit them online. Make sure to look out for Miss Mulatto's upcoming mixtape-"Latto Let Em Know!" To connect and follow her on Instagram, click  here.