Destiny Odom, 18-year-old only daughter of NBA player Lamar Odom, is making her mark in the fashion industry, looking like a seasoned professional in front of the camera in her first photo shoot with photographer Lauren Cowart.
"The shoot was a collaboration with makeup artist Anna Loeschner and stylist Anastasia Walker," Cowart sat down with E! News and talked to them about the experience. "We shot five different looks over the course of the evening, with the goal of creating a versatile set of images for Destiny's budding portfolio. Destiny is an absolute natural in front of the camera. She is a stunning person, very tall and just gorgeous."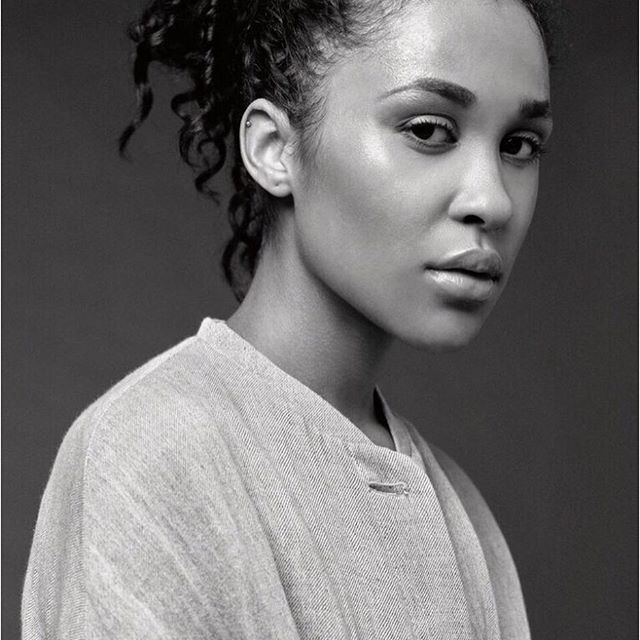 In the shoot, Odom's resemblance to her father is strikingly apparent as she rocks several looks from a sleeveless knit top to chic higher-end fashion looks. Of course, her father is extremely proud of his daughter, tweeting an image of her with the caption, "my baby girl" with a heart emoji.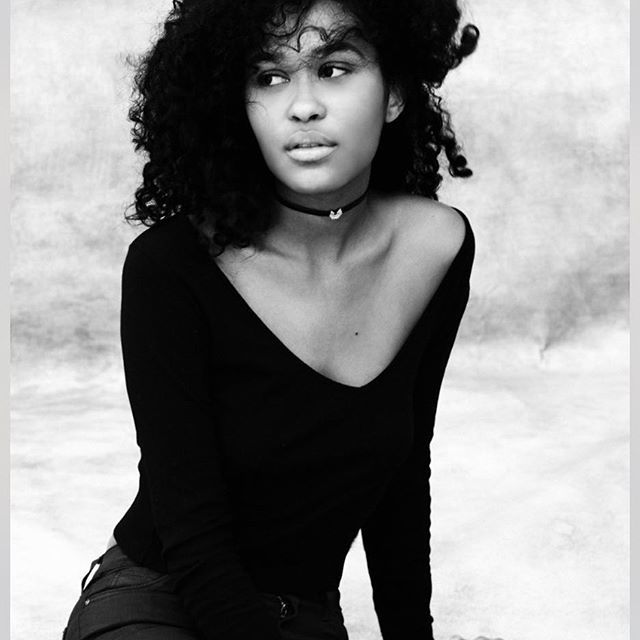 Photos: David Lipman(last photo)/ Lauren Cowart
Good luck, Destiny! We cannot wait to see what comes next, but we have a feeling that we won't have to wait very long.