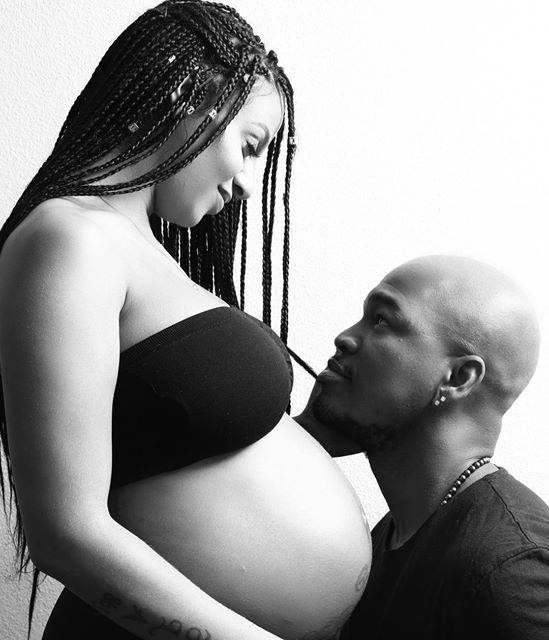 Love always wins with Crystal Renay who is expecting her first child with husband Ne-Yo. The celebrity wife recently took to Instagran to dote on her husband and tell fans that her pregnancy journey is coming to an end.
"I began this journey with you and here we are at the finish line stronger than ever TOGETHER," Crystal wrote. "I feel so blessed and frightened at the same time but I know that God and you have my back. I can look to you for strength when I feel mine failing and know that in you I'll find me. My family, friends and sincere supporters know how monumental tonight is for me and I thank you all for being there for me and loving me unconditionally through my process. I couldn't have made it through without you."
Crystal and Ne-Yo are expecting their little one to arrive any day. Ne-Yo, who was born Shaffer Chimere Smith, also shares a son and daughter with former fiancée Monyetta Shaw. He and Renay are expecting a baby boy.