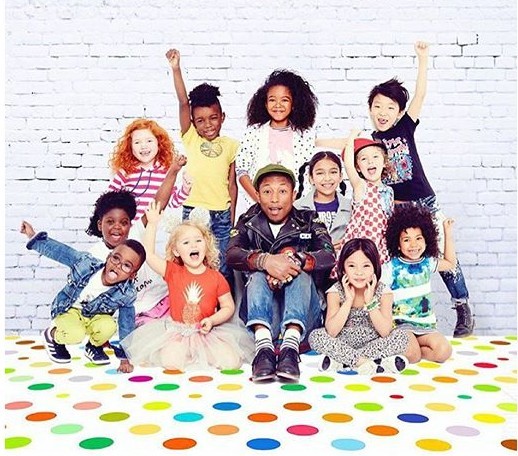 Pharrell Williams can now add published children's book author to his resume. Williams debuted his literary work, based off his hit song 'Happy', on Tuesday.
"Putting 'Happy' into a book for kids was an opportunity to give the message yet another platform," shared Pharrell in a promotional video. "You can see there's been a spark."
The singer also took to Instagram to share his excitement. "Every child on this planet deserves to experience the joy of reading," wrote the star.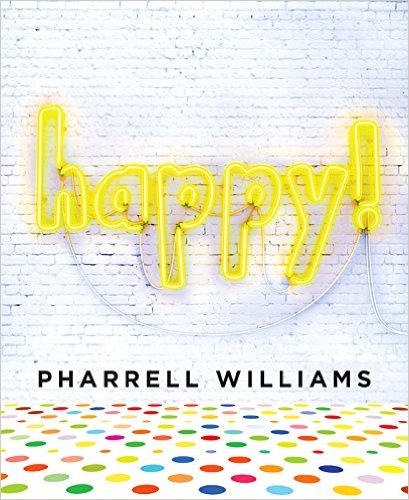 Happy centers around children and the concept of cheer. Pharrell captures the essence of glee by sharing photos of children from various parts of the world doing things that make them happy.
Pharrell shared the goal of his book prior to its release. "I love what I do and am grateful to all the people who felt that 'Happy' resonated with them," said the recording artist. "My hope is that this book inspires a child's imagination and creativity and that it teaches the importance of being happy and true to yourself."
Click here to buy Happy!